Magento is a great eCommmerce program. Not only do you get an out of the box store, but also the flexibility to make it your own by adding different extensions and theme. There is also a free Community version which is one of the most popular among the eCommerce programs. However, Magento is also a resource hog. That means due to various reasons, your store load speed is decreased. Aspiration Hosting has written a guide to help in Magento performance improvement.
You can download the complete pdf file here: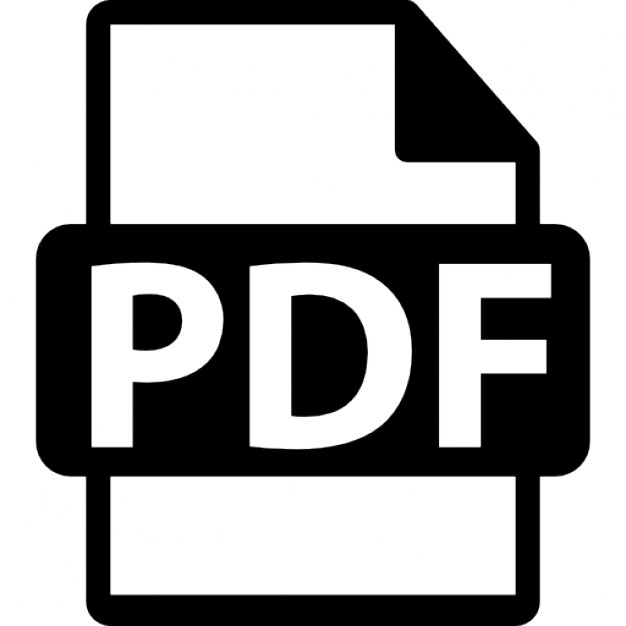 79 Tips and Tricks for Magento Performance Improvement
Some Magento Performance Improvement tips:
Make the Right Host Choice:
When choosing a hosting plan, consider the following:
First of all how much disk space will you need? Aspiration Hosting always recommends starting with our Cloud Plus plan which comes with 25GB of space.
And secondly can you install Magento 2? Some hosts don't upgrade their resources which makes them incapable of hosting Magento 2 sites. Aspiration Hosting however has optimized their Magento Hosting so that both Magento 1 and 2 can be hosted without issues.
Is it SSD? Solid State Drives are 20x times faster than all conventional drives.
What server locations do they have? Always choose a location closer to your customers so that your site loads below the 2 secs rule. Aspiration Hosting has 4 locations – California – USA, London – UK, Singapore and Sydney – Australia.
And finally can they guarantee up time. A host that has an up time of 99% is best. That means your site rarely goes offline.
Always choose Cloud:
Cloud hosting plans surpasses all other hosting plans. This is because not only do you get almost the same capabilities as a dedicated server, but you can upgrade your resources in minutes without any downtime. Aspiration Hosting cloud servers use Cloud Linux which makes it easier for us to create individual spaces for each of our clients.
Enable Content Delivery Network:
CDN helps pages to load faster by saving a copy of the site on different servers around the world. Depending on the location from where your customer browses, the page is retrieved from that server. Aspiration Hosting Content Delivery Network boasts more than 50 relay servers globally.
Full Page Cache Advantage:
Slow loading sites face two major problems. Customers hate waiting and Google lowers the page rank. To prevent this always use a Full Page Cache like Lite Mage which saves static content to cache, and downloads only that content which has changed.
Use SSL certificates:
No longer are SSL certificates optional especially for eCommerce stores. Customers are demanding more security for online transactions. That is why SSL certificates are needed as they add an additional level of security. You can buy different types of SSL certificates depending on your requirements from Aspiration Hosting.
Need help to optimize your Magento Store? Contact Aspiration Hosting!! Get a free Magento web developer with each cloud hosting plan.