Cloud services can change everything about your online business. And according to Gartner, by 2020, a Corporate "No-Cloud" Policy Will Be as Rare as a "No-Internet" Policy. And in this article, we will look at some of the key advantages of cloud hosting and also how to use it Efficiently
4 Advantages Of Cloud Hosting And How to Use it Efficiently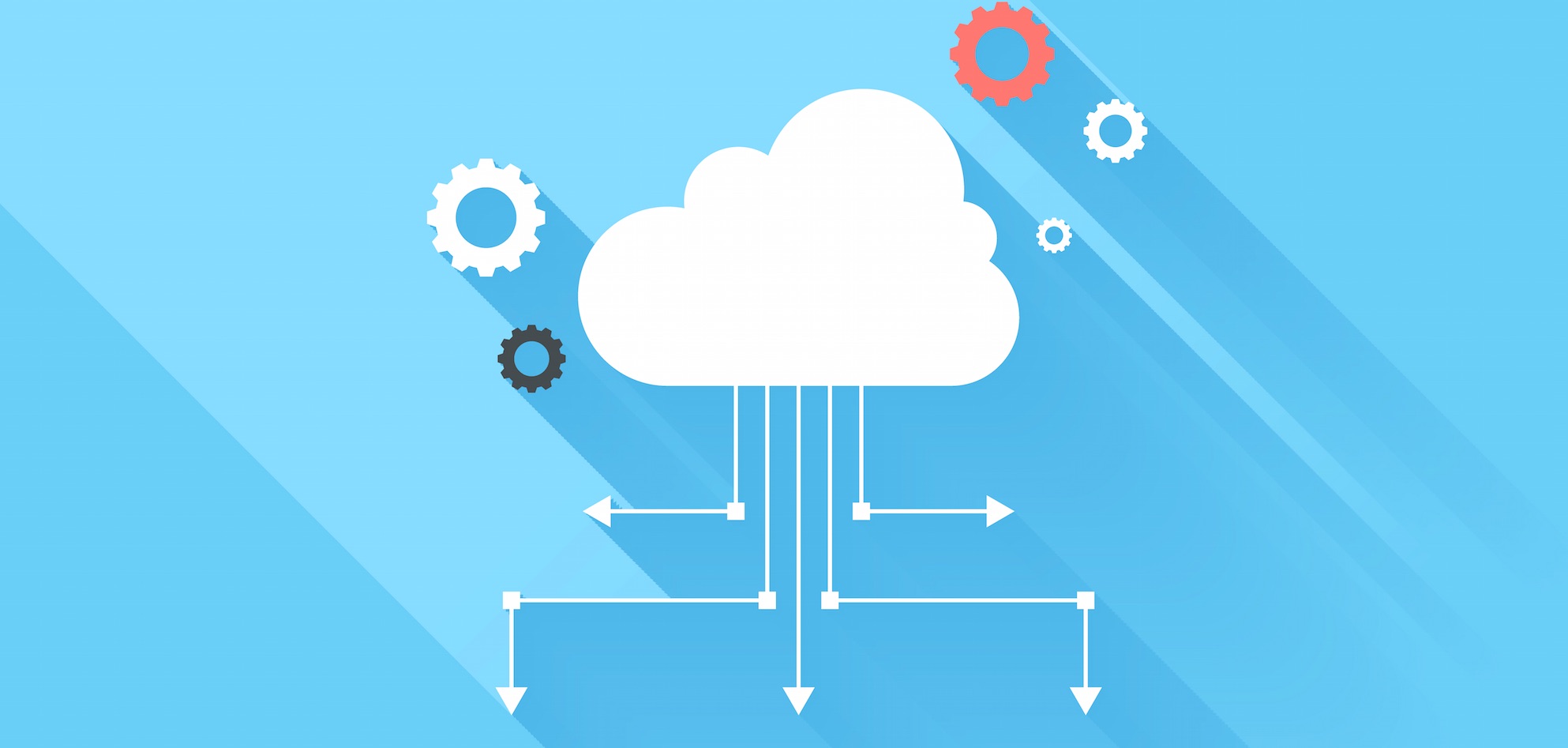 1. Scalability
One of the main advantage of cloud hosting is its scale ability. With the scalability, cloud hosting began to considered as a commodity just like electricity and water. Also your business may need to scale up or scale down its operations in future. Only cloud hosting can provide that flexibility for your hosting.
2. Less operational issues
Even though cloud seems very hard to understand, it has fewer problems compared to other types of hosting. Also if you want to add more resources to your server or want to replace a server, you can do it easily without any downtime.
3. Security
Many events like natural calamities can wipe out your important data from the servers. Choose hosting from reliable webs hosting companies especially like Aspiration Hosting.
Also backups and redundant servers will always make sure that your servers are completely protected. Therefore, you can sleep with confidence that your data is secured, if you choose Aspiration Hosting.
4. Trust worthiness
Trustable cloud hosting company like Aspiration Hosting is providing the best services for the customers. We also provide 99.9% up time backed up with a service level agreement.
And we have 24 x 7 all year round top notch support. They will make sure every problem you face with our hosting is resolved as soon as possible.
Aspiration hosting provides the best cloud hosting for your online business.  We are offer 3 great cloud hosting plans which will suit all of your needs. Why not chat with our sales agent via our Live Chat.
Get your hosting right now.