Whether you are planning on setting up an online store. Or you already have one. The one thing most business owners fret over is hosting. Affordable web hosting is something foremost on their minds. Aspiration Hosting has been helping owners set up their shop online with affordable cloud hosting plans. Let's look at some of the features we offer.
Affordable web hosting at your fingertips: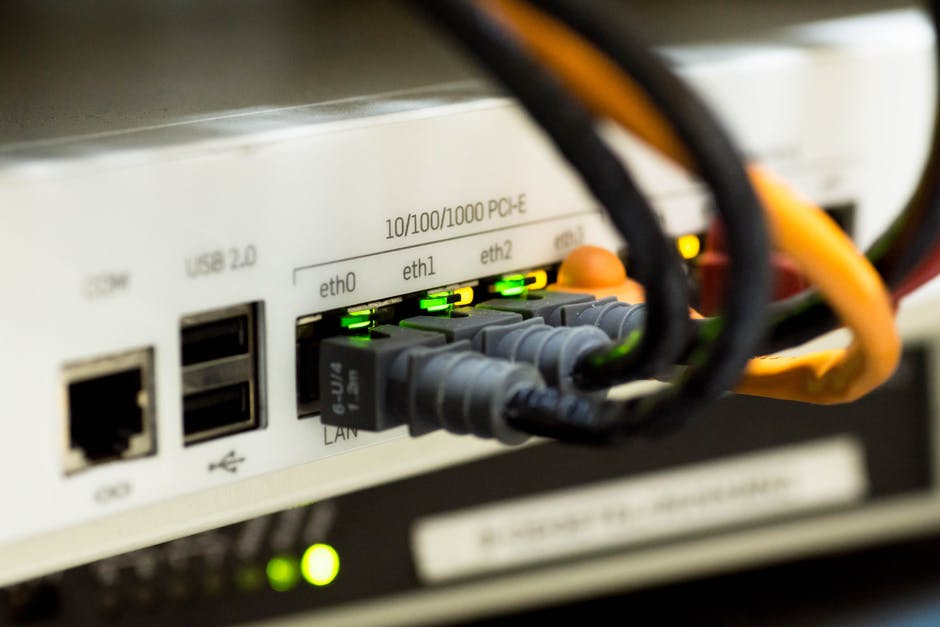 Cloud Hosting
Cloud is the way to go these days. Not only are you able to upgrade the plans according to your needs. But also they are designed to offer individual spaces within the server system.
Aspiration Hosting cloud hosting plans are setup on the Cloud Linux software. And also we don't limit you on your products, orders, bandwidth or visitors. Our cloud hosting plans start from just $9.99 and you can host WordPress and also Magento web sites.
Dedicated Cloud Servers
Dedicated Cloud servers are better than conventional dedicated servers due to the scale ability of these plans. You can easily upgrade your resources when you need them and down grade them when you don't.
Aspiration Hosting actually sets up these servers manually for each customer. Our dedicated cloud servers start with 60GB of SSD disk space. We also have different server locations. California and New York for America, London, Singapore and Sydney for Australia.
Free Web Transfer
Designing and developing a web site takes time and patience. Once everything is set up, business owners are reluctant to change hosts. The main reason is the difficulty in transferring their web site. That is where Aspiration Hosting's free web transfer is a great add on service. Just give us the name of your site and also your old host login and we will handle everything for you.
Contact Aspiration Hosting for your affordable cloud hosting needs.