Anyone who has a website knows how important the online presence is without any failures with website data or security breaches. Having a solid backup of your website is an important factor to overcome in such a case that any situation has occurred. Both manual and automated website backup are available. Let's check why the automated backups are more important. Automated backups are the best and easy way to backup your website.
The benefits of automated website backup are,
More convenient
If you go with automated backups, you need not worry about remembering each day to take the backups of your website.  You can store the backup directly to the cloud to keep it safe. This is easy to access and also you can restore the data within moments. Also, you can schedule multiple backups throughout the day.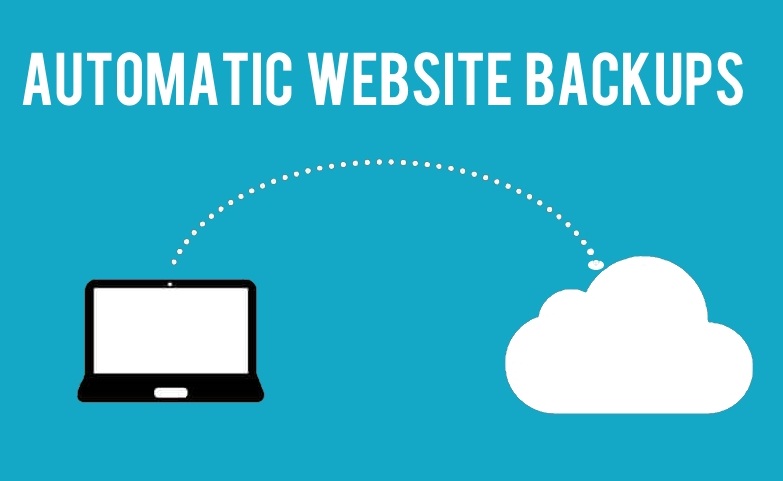 More Secure
If you are storing your backups on a local computer or flash drive, there are chances for security breaches and also data loss. Even desktop and laptop hard drives may fail. Hence this is not a safe place to store the critical data. The rates of failure are low for enterprise hardware in servers and also SAN devices, used by cloud storage data centers.
Instant disaster recovery
This convenience of automated backup will help the website owners to feel relaxed about the unexpected website breakdown. Just imagine that on a late night you find some missing data on your website and you can't call anybody for help. In such a situation, this automated backup helps to restore your data with some simple clicks of your mouse. 
Saves Time
We all know to take the backup manually without any fail is a difficult process. Also just imagine if you forget to take the backup one day and on the same day your website cracks, what you will do then? Automated backups will save you the time and also helps to overcome the risk of unexpected issues.