Magento demands a hosting partner that has all the requirements needed to install the program correctly. Because of this choosing a host that helps Magento is the best. However finding the best cloud hosting for Magento can be difficult. There are quite a few things to consider when choosing a plan.
Ask yourself:
Which version of Magento are you using? Some hosts can only provide support to old versions of Magento. This is however is considered a big loss for businesses. You can never update your Magento to the latest version. Aspiration Cloud Plus Plans are optimized for both Magento 1 and 2 stores.
What edition of Magento do you plan on hosting. Open Source and Enterprise both are huge programs. However Open Source does require a sufficient disk space to accommodate all the extensions you need to add. Aspiration Hosting always recommends the Cloud Plus plan which comes with 25GB of disk space.
Consider how many products you are selling? Again disk space can be compromised. However with Aspiration Hosting you can upgrade your plan easily from the client area.
And finally deciding between cloud hosting plans and dedicated cloud servers. Both offer benefits to Magento stores.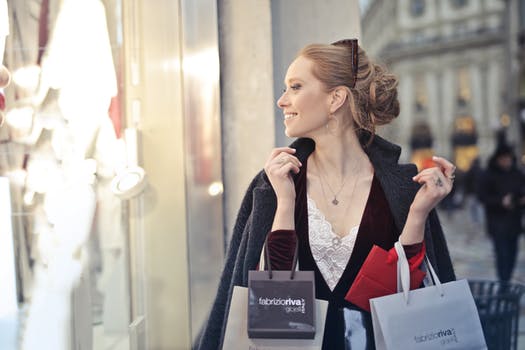 Best Cloud Hosting for Magento Features:
Cloud plans using Cloud Linux for the servers. This allows the server to offer individual space on a shared system.
Cache like LiteMage which is 3 times more efficient than Varnish
Free Magento store transfer from the old host.
Free Web Development services to help with any Magento issued. We also have a Magento certified specialist on the team if you need to consult.
Guaranteed uptime of 99%.
24 x 7 customer care that has qualified people on board.
Aspiration Hosting plans are reliable and affordable. Contact our sales people to know about our latest special offers.