Are you looking to build an eCommerce store with WordPress? A lot of eCommerce plugins are available to make your WordPress Website an eCommerce store. WooCommerce, Easy Digital Downloads, Shopp, MemberPress, Ecwid, etc are the available eCommerce plugins. Among all, WooCommerce which is the best eCommerce plugin for building an eCommerce store with your WordPress website. Everything is ranked behind WooCommerce. Also, the best thing about WordPress eCommerce plugin is that it can integrate with an existing WordPress site. 
WooCommerce is the most popular eCommerce plugin for WordPress. With this platform, you can easily sell both digital and physical products. A lot of themes and also extensions are available with WooCommerce plugin to build a beautiful store. The only thing you need to do is choose the best suitable theme and features for your store. At any cost, do not compromise the first look and also the quality of your store. Quality of your store helps your business to travel faster than a rocket.
Features of the best eCommerce Plugin
Extensions and Themes
The appearance of your store plays an important role. If people don't find it good and pleasing they will surely leave your site quickly. Hundreds of themes and also extensions are available with WooCommece. You can add new features to your eCommerce website according to your needs. WooCommerce provides you with tons of options to choose the site's design and layout.
Products
It supports both physical and digital goods such as ebooks, music, software, etc. Hence you need not worry about your store. People always want to get good products. They always compare it with other sites also. Hence, you have to provide a wide variety of products. 
Inventory Management
Proper control over a store is needed for smooth running of a business. Easy store management is possible with WooCommerce. You can easily manage your store with the tools available in the WooCommerce.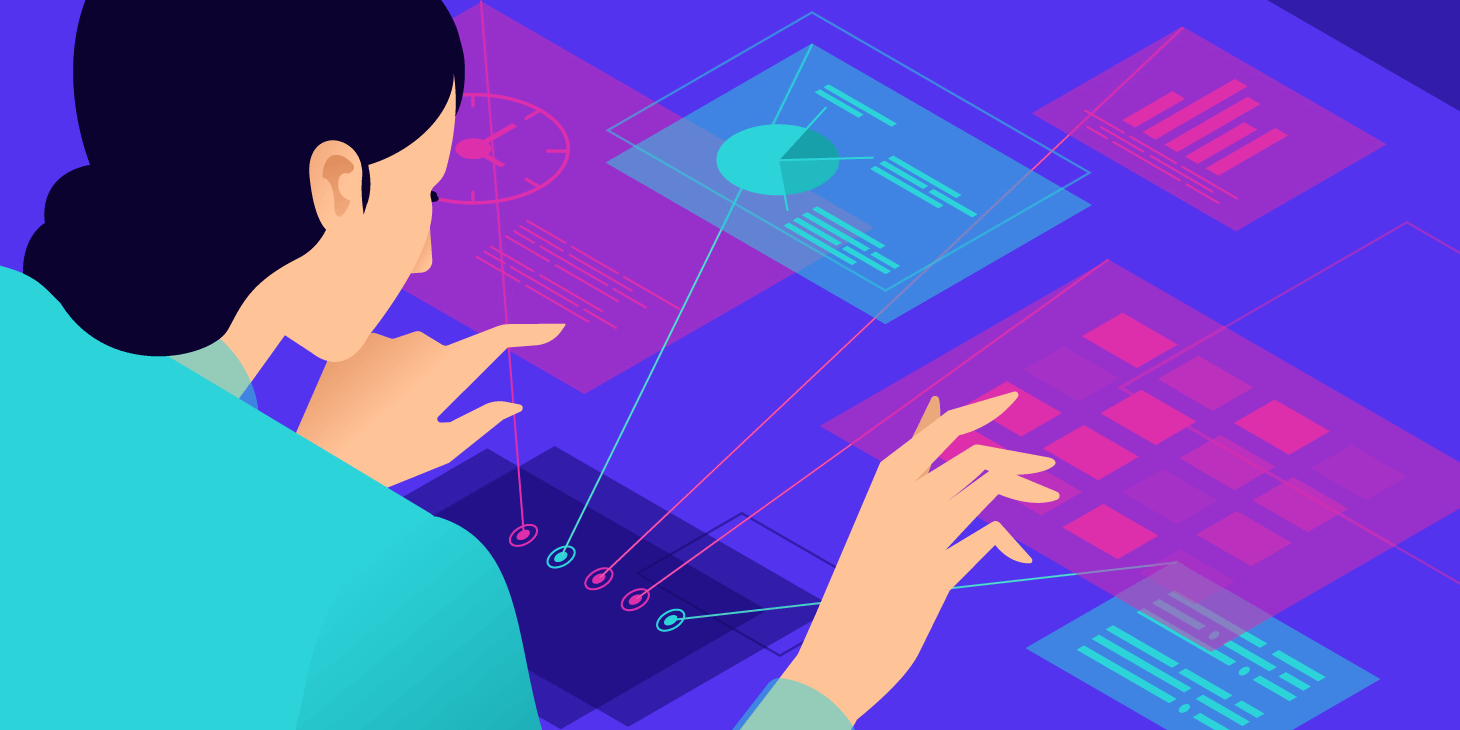 Payment Options
WooCommerce consists of inbuilt support for popular payment gateways. If you need any other payment gateways, you can add it using extensions. It also includes the options for adding shipping charges and taxes. 
Support and Documentation
You don't need to worry about how to set up any plugins or themes, etc.. Because everything is available in WooCommerce.
Reach us to know more about this. Aspiration Hosting is always happy to help you. We are one of the top Web hosting companies around. Also, you can reach us at any time. We provide 24/7 topnotch technical support.