Best hosting for Magento
Magento has surpassed all expectations. Especially since Magento 2 has been developed. Not only has the entire Magento framework been reinvented, but many new features have also been added to optimize and secure the store. For example Instant Purchases which offer the same functionality as Amazon's One-click buy button. To keep up with the new development, Aspiration Hosting has also upgraded their resources making it the best hosting for Magento. Let's now look at some hosting features of Aspiration.
Features
The Cloud plans
Cloud is the best way to host a site. The biggest advantage is that you can easily increase your resources when you need them.
Aspiration Hosting offers cloud-based plans. Our servers all use Cloud Linux. And the Cloud Plus and Pro cloud plans are specially designed for Magento 2 stores.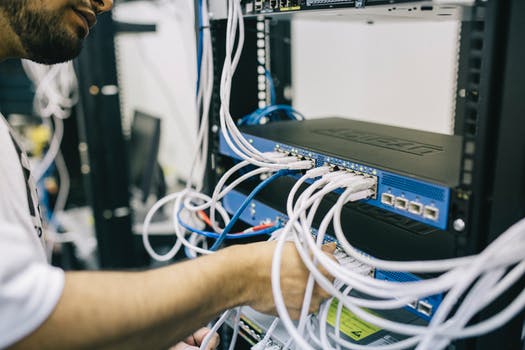 Dedicated Servers
Custom built servers are what most business owners desire. Dedicated Cloud Servers, however, are even better as you can upgrade the resources as and when you require.
Aspiration has Dedicated Cloud Servers in NY – USA, London – UK, Singapore, and Sydney – Australia.
Adequate resources
Magento is a big program. You need to have enough RAM, CPU and of course disk space.
Aspiration Hosting always recommends 25GB of disk space with a minimum of 2GB RAM.
PHP
Make sure your host has the necessary requirements for a Magento store. For example, Magento 2 works well with PHP 7.
Aspiration Hosting has optimized all their servers so that you can host both Magento 1 and 2. You can even choose which PHP version you want from the cpanel.
Web Transfer
Often times you need to change your host. The biggest problem, however, is transferring the site to the new host easily without issues. Although many hosts do offer web transfer services or recommend reliable developers, at a cost.
Aspiration Hosting plans all include free Web Transfer. You just need to give your site's name and login details to the old host.
Tech Support
And finally, the most important reason to choose a host is their tech support. Being able to reach someone when something goes more with your store is crucial. Every sec your site is down meant loss or sale.
Aspiration Hosting has highly qualified Magento experts in their tech support team. You can reach them via chat or by submitting a ticket any time of the day, all year round.
So in conclusion, Aspiration Hosting is the best host for Magento. There are plenty other features included in the plans like CDN and LiteMage, the cache extension for Magento. Talk to our sales agent!