Magento is a big program that requires a lot of hosting space. It also needs a hosting company that is up to date with all the current Magento requirements. Choosing the best hosting Magento is difficult for many. There are many things to consider. Let's look at some of these pros and cons of a host with reference to an online store.
The pros for best hosting Magento
The best hosting plan is cloud based. The reason for this is that it offers very little limitations on the plans. And you can easily update your plan if you run out of resources. VPS and other shared hosting plans are not easy to upgrade. Aspiration Hosting has three cloud hosting plans that are suitable for Magento. Along with this, we also have dedicated cloud servers for businesses that require elite resources. Aspiration Hosting offers the Cloud Plus and Pro hosting plan that is perfect for both Magento 1 and 2 stores.
The hosting company has the server location that helps your page load speed. At Aspiration  Hosting, we have server locations world wide. You can easily choose from London, UK to California, USA and also Singapore and Sydney, Australia.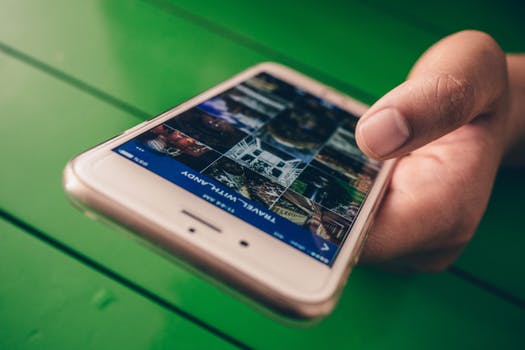 The cons:
As mentioned before, choosing the best hosting Magento requires a bit of research. You don't want to be stuck in a plan that doesn't update the servers regularly.
Another con of some hosting companies is charging for web transfer. However Aspiration hosting includes free web transfer in all the cloud plans. All you do is send us an email with the login details of your old host.
In conclusion if you need the best hosting Magento, then look no further than Aspiration Hosting. Contact us and let's begin the journey.