A lot of people are looking for the best hosting provider. Because of this high demand, there are plenty of options when it comes to the hosting plans. The only thing is you should be very careful while selecting the provider. Otherwise, you will lose your business. A good hosting provider can always make your website live with no downtime. 
One of the best hosting providers in the market is Aspiration Hosting. Let's take a look to find how Aspiration Hosting achieved this.
Features that make us the best hosting provider.
Aspiration CDN
Our in-house Aspiration CDN relies on a global network of high-performance CDN PoPs with over 50+ cities across six continents. Offload static contents of your website to our CDN and they will be delivered from the nearest CDN PoPs to your website visitors, greatly improving page load times across the globe. We also support HTTPS and HTTP/2 out of the box.
Unlike CloudFlare which slows down visitors from Australia, South America, South Korea, and Taiwan, your visitors will experience excellent loading speed with Aspiration CDN.
Cloud SSD Storage
Our Cloud is powered purely by the lightning fast SSD coupled with our speedy 10 Gbps to ensure the best possible performance and disk I/O. This is why we easily outperform other Cloud providers.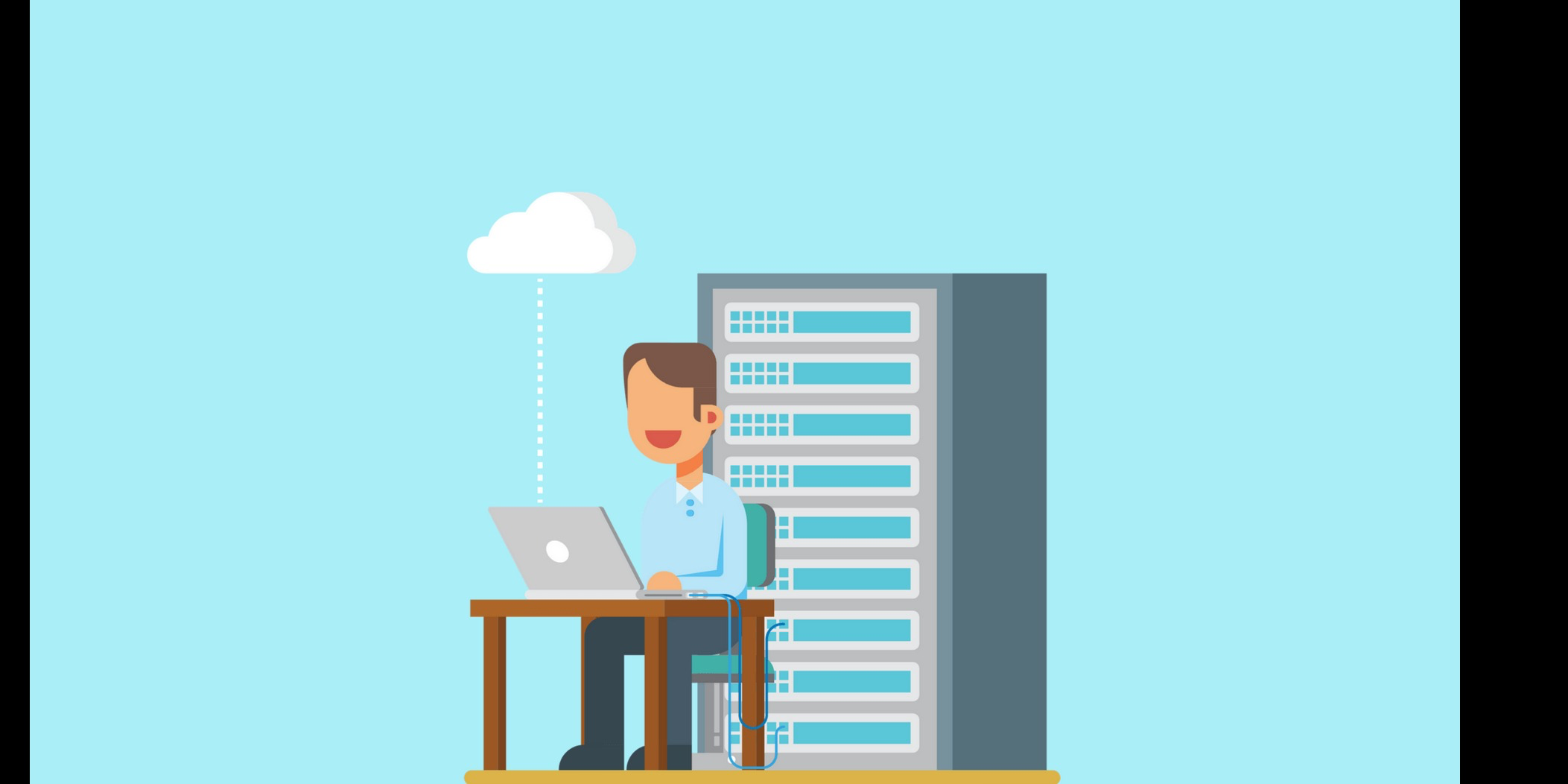 Aspiration Cloud Platform
Our Cloud Web Hosting runs on the Aspiration Cloud Platform which delivers the benefit of our Cloud at an affordable price. This allows us to scale our capacity and also store multiple copies of your data for improved redundancy.
Application Support
Our in-house web developer will be is happy to assist you with any application-level issues that you face. 
99.9% Uptime
We guarantee a 99.9% network-wide uptime and also we back it with a Service Level Agreement.
30 Days Money Back Guarantee
We will issue you with a full refund of your hosting fee if you are unsatisfied within the first 30 days.
Reach us to know more about Aspiration Hosting.