Magento extensions are a way to expand the basic features of the Magento program. The out of the box store allows you to setup and start selling your wares instantly. However with a custom theme for brand recognition and a few extensions, the store can provide a totally unique experience for your customers. The best Magento extensions are available both in the free and paid versions. Let's look at a few important extensions that you need for your eCommerce store.
Best Magento Extensions you Need:
Color Swatches
Certain products like clothes, shoes, handbags, cutlery and so on, come in various color designs. In the normal way, you would need to create multiple product listings of the same product. However with color swatches, you can list all the colors your product comes in, under the same product listing. This simple extension not only enhances the user experience, but gives multitude of reasons to buy.
Product Attributes
Another aspect that customers look for when shopping, is the size. Shoes and clothes particularly need the size product attributes to allow customers to order the right fit. Along with this weight, quantity, and custom options are popular. Think of that particular mug on your table, with customized text gifted by your children. You can provide this service by using the product attribute extension.
Features Products
You might want to show your best products or new products on your home page. This allows your customers to automatically see what products you sell and the variety of options, leading them to click to the description page.
Product Recommendations
Even gone on a product page, but didn't find the product as you thought it would be. But before you move, another product shown below as a recommendation attracts you. Product recommendation extension is a great way to hold the attention of your customer and help them find the product they want easily.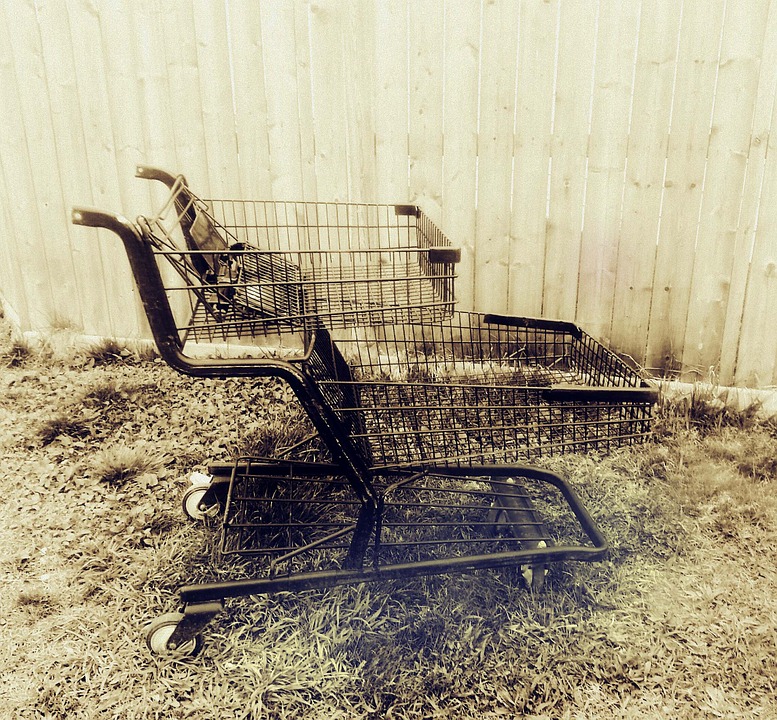 Abandoned Shopping Cart Emails
Most business owners will concur, abandoned shopping carts is a big problem faced by everyone. An abandoned shopping cart email extension entices customers back to your site. A simple innovation in which the customer gets an email with the product that is still in the shopping cart, and options to directly buy the product or look at other similar products. Check out Magento Marketplace for the best Magento extensions.

If you are looking for a great host for your Magento site with Magento experts on hand and help in choosing the right extensions for your store – Choose Aspiration Hosting. The MagePlus plan is a fully managed Magento SAAS plan that goes beyond just hosting. Check us out to feel the difference in customer satisfaction.