Choosing where to setup shop is often a taunting task for any business owner. This decision is especially relevant for eCommerce platforms like Magento that come without a host. The right host can boost sales and help build a steady fan following. Aspiration hosting has both Cloud Hosting Plans and Dedicated Cloud Servers to accommodate the Magento store. Keep in mind the following points when choosing the best Magento host.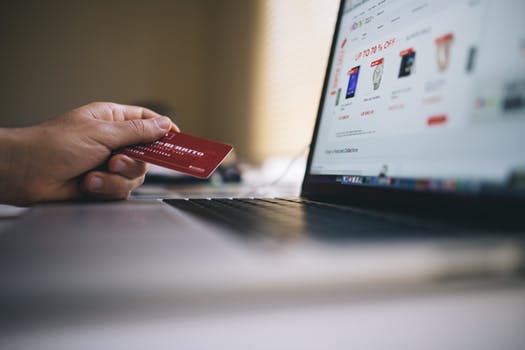 Best Magento Host points:
Cloud vs VPS
The most confusing question eCommerce owners ask is which of the two is the best option. Although in the beginning VPS seems like the right choice, in the long run, cloud by far outweighs in flexibility and durability. A great benefit of Magento Cloud Hosting is that you can easily upgrade your resources when you need them. For example during the Christmas season when you get more visitors.
Another aspect is that the hosting plans usually offer a variety of global locations. At Aspiration Hosting, you can choose from California – USA, London – UK, Singapore and Sydney – Australia as your cloud server location.
Full Page Cache
According to industry experts, customers hate waiting for more than 3 secs. Which means your store should load under 2 secs. Due to a number of reasons, however, this could be tiresome to solve. One thing that thus help is a full page cache extension. Aspiration always recommends LiteMage. All our hosting plans include this extension because not only is it easy to setup, it is 3 times faster than any other extension in the marketplace.
Content Delivery Network
Pieces of your site are saved on different servers around the world. When a customer visits your site, the nearest server loads the page. Which means, the page loads faster. This is Content Delivery Network in a nutshell. Aspiration Hosting surpasses most other CDN's as we have more than 50 points of relay servers.
SSL Certificates
Once considered as optional, SSL certificates are now a much needed asses to any site. Even Google blacklists anyone without the certificate. Aspiration provides an easy method to install any SSL certificates you want. We offer not only the free Let's Encrypt SSL for normal sites, to hard core SSL certificates for eCommerce sites that wants more security.
Partnership Rewards
And finally, the most benefit for Aspiration clients is our partnership rewards. You get big discounts for partner products like Stripe, Google Ad words, Template Monster, aheads Works and many more.
Join Aspiration Hosting today, the Best Magento Host in town.