Magento is among the most popular of the eCommerce software. You not only get a ready  to install store, but also the ability to customize the store to make it truly yours. Magento however is a big program which requires sufficient space to run it efficiently. That is why choosing your own host is a great advantage. Let's now see the features a best Magento hosting company should have.
Best Magento Hosting features:
Cloud plans
Buying a cloud hosting plan is the best way to go for a Magento store. The virtual environment is usually compartmentalized into individual sections that have their own set of resources. Thus, you get the feeling you are all alone on the cloud server network. Besides this, you can also upgrade your resources anytime you need it.
Aspiration Hosting offer Cloud Hosting plans that have been optimized especially for Magento 1 and 2.
Dedicated Cloud Servers
Dedicated servers are individual servers that have been setup manually. That means you are the only one on the server, and thus all the resources belong to your store. This is one of the best ways to host a store, if there are no budget issues.
Aspiration Hosting has Dedicated Cloud Servers that start from 60GB of disk space.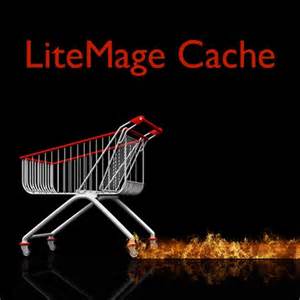 Cache Extension
Full Page Cache helps to speed a page load. Research has shown, even a slight delay makes a visitor move to another faster loading store.
Aspiration Hosting has included in all the plans LiteMage, which is the full page cache extension designed for Magento stores.
Customer Support
The final but never the least important feature of any hosting company should be their customer support. Check out the reviews from their existing customers. Talk to their sales representative to find out how knowledgeable they are about their services.
Aspiration Hosting has highly qualified people on the payroll that are available 24×7, all year long.
Interested in Magento Hosting? Talk to our sales agents now!