Creating the best Magento sites isn't difficult. All you need to know are what features to custom make to develop a different store from your competitors. Looking at other Magento sites around will help you understand the nuances of the store. And this of course starts with choosing the right host. Let's look at how to develop a store so that you become elite.
Best Magento Sites Features:
The Hosting Consideration
Magento is a program that offers no hosting. For most this is the biggest bonus as you now have the option to choose the best hosting that suits you. And not forced to have a hosting that doesn't work for your store and requirements.
Aspiration Hosting is a Magento focused hosting company. Since 2008, the company has helped thousands of Magento owners setup their online business. Cloud hosting plans offers budget friendly optimized hosting. While the dedicated cloud servers are perfect for owners who prefer more privacy. The best however is the MagePlus plan. This Magento as a service plan helps you setup and start selling in 1 day.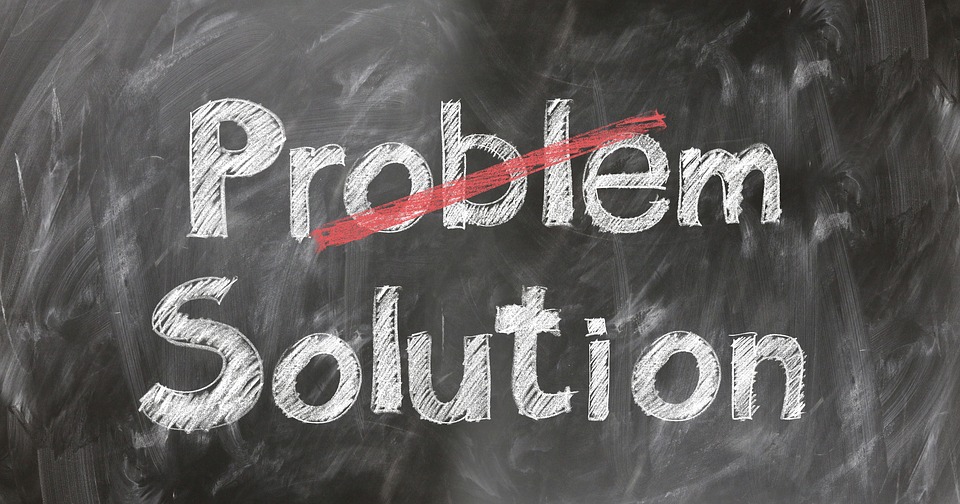 Speeding with Cache
Magento stores can often become slow due to the add ons. However with the right host, you also get cache which boosts store speeds. Like with all Aspiration Hosting plans, LiteMage cache comes free. This Magento extension speeds up the store 3 times more than the common known Varnish cache.
Branding with Theme
Marketing your product starts with the right theme. Your theme becomes your brand ambassador and therefore needs to have the right undertone and balance. Aspiration Hosting has Magento experts on hand in the support team that can recommend themes that will work for your business. They are available 24*7 via Live Chat or through our internal ticketing system.
Enhancing with Extensions
Extensions give you the ability to create your store with your customer in mind. However certain extensions can also damage your store reputation due to slowing down your page loads, or showing errors. This is where MagePlus excels. You get recommendations from Magento experts and also help in certain plans for installing the right extensions that your store needs.
What are you waiting for? Sign up for an Aspiration Magento Hosting plan and skyrocket your online business. Chat with our agents for more details.