There are many sites online that offer Magento templates. Places like Magento Marketplace, Theme Forest, Template Monster, Venus Themes and so on. Here we will highlight the 10 best Magento templates design features.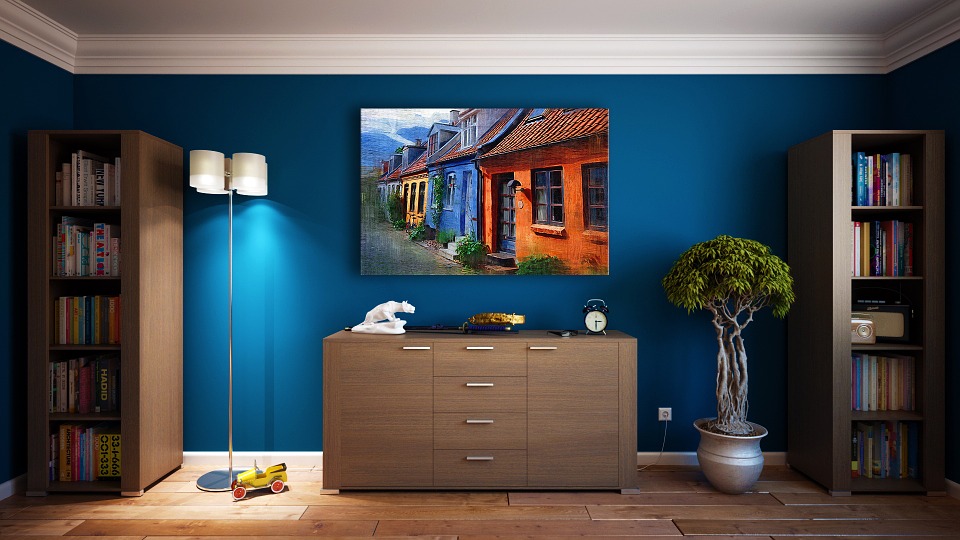 10 Best Magento Templates Features:
Responsive – so that your site is visible on different devices. Make sure the products pages and menu are easy to find.
Breadcrumbs – to make navigation easier.
Custom layouts – this is important as you might want to shift the side bar from left to right or change blocks position. Without this important feature, a designer might have to do this manually which will increase your set up cost.
Font – should be readable on all devices. Remember content is king, and an important aspect for SEO.
Color – gaudy or glaring colors can deter your customers. Choose colors that advocate your store brand.
Zoom product Images – since your products are online. Images are the only way for your customers to examine the products. Add more than one product view.
Product videos – this is even better and more profitable as the customer can see first hand how the product looks and works. This is especially relevant for electronic items like computers and smartphones.
Social media buttons – because everyone nowadays is connected. Having shareable Facebook, Twitter, Instagram and Pinterest buttons makes it easy for your customers to share your products. Think of it as free marketing.
Easily seen contact us and return policy links – the number one reason for customers to leave a site is confusing return policy. Another is not able to find out how to contact your business in case of any difficulty.
Faster loading for site speed – because search engines expect your site to load under 2 seconds.
Aspiration Hosting is a Magento focused hosting company whose MagePlus plan is especially created to help with design and development of the eCommerce stores. Sign up for the MagePlus plan and see how easy it is to setup your store in 1 day.