Magento is the most sought after program by business owners who want to set up an online store. The reason is because Magento offers a complete store out of the box. You just need to assemble it and start adding your products. However Magento doesn't include hosting which is something business owners need to find on their own. Most people however appreciate this as they can find hosting according to their requirements. Let's see now why the best web hosting for Magento is Aspiration Hosting.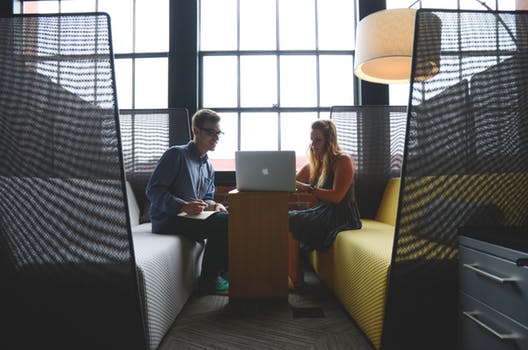 Best web hosting for Magento features:
Cloud or Dedicated Servers
Choosing between cloud hosting plans and dedicated cloud servers depends on which version of Magento you need. Community Magento can be added on cloud hosting plans with a minimum of 25GB of disk space. However this again depends on how many extensions you are going to add. Most cloud plans don't based on products, orders, bandwidth or domains. But you do need to keep an eye on the disk space of your plan.
Enterprise works best on dedicated cloud servers. Aspiration Hosting manually sets the server to improve it for Magento performance. Dedicated cloud server plans on Aspiration Hosting starts at 60GB.
Free Content Delivery Network
Faster page loads is mantra of Google since 2017. Thus having a content delivery network is a very useful service. What this does is copy your site to different servers globally. For example if a customer comes from France, the closest server downloads the site. This makes page loads faster and customers happier.
Aspiration Hosting has more than 50 servers world wide that help in loading your web site faster.
In conclusion, you can see why we are the best web hosting for Magento. Let's discuss your business – Contact Aspiration!