WordPress opens the doors to a whole new online world. The concept of designing and developing your very own site is unbelievable with WordPress. No matter what your heart is set on, you can create that site or also a blog. Starting up is super easy and WordPress makes things fun. The dashboard simplifies everything you need to do once you install the program. The only aspect that might appear difficult is obtaining a good host. However if you choose Aspiration Hosting, you are half way there. For the rest, you will need a theme and also the best WordPress plugins for your site. Let's see how to get them.
Best WordPress Plugins – the Starting Phase
Plugins are nothing more than extensions that expand your WordPress site into something beyond the basics. There are several things you might need, an SEO plugin to help rankings. You might want to proudly display the testimonials or reviews from customers. And if you are bold, you might even want to setup an eCommerce store. And with WordPress plugins, you don't need to setup just a store, but diversify and setup a retail and also a wholesale store.
As you can see the starting phase is crucial. Sit down and make a list of all the things you want to your store to do and then go shopping for plugins. A pro tip is to always look at the reviews left by users of the plugin. This will show you if the plugin is till updated regularly and what problems other customers faced during installation.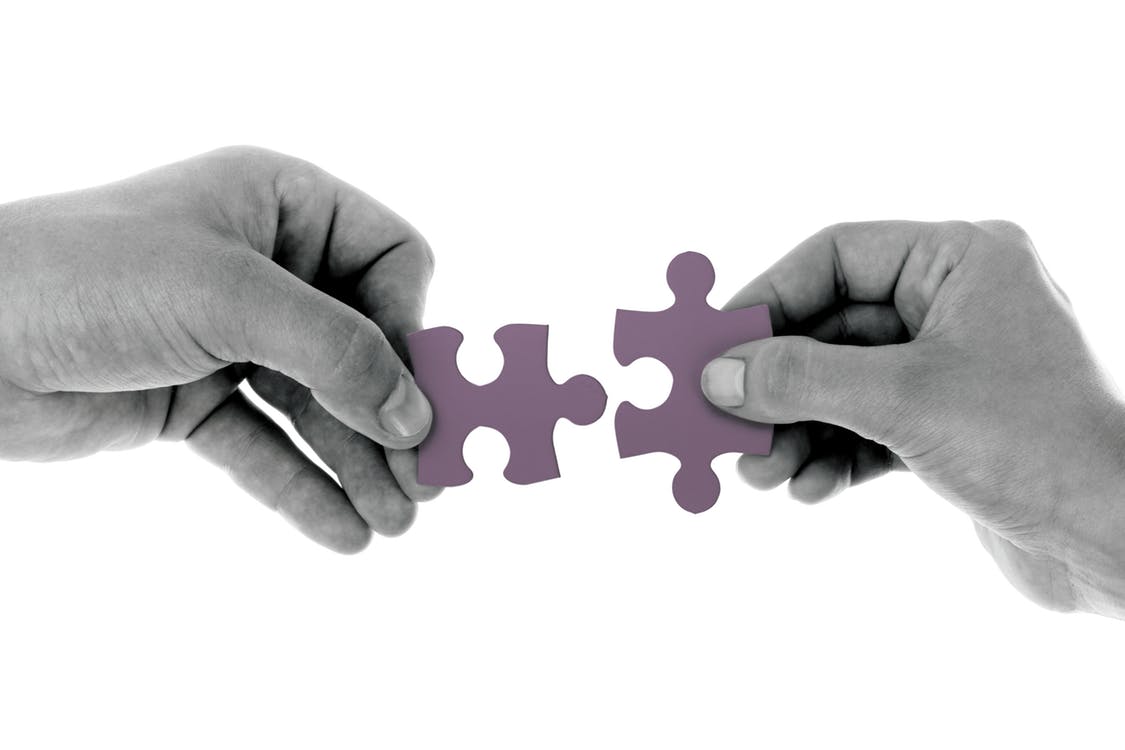 Best WordPress Plugins – Installing Pitfalls
Your host is just a machine that can cause installation problems. Especially if you try installing a plugin that isn't right for your WordPress version. Another issue you might face is conflict. There are certain plugins that don't play well together, and these can cause problems for your site. Consulting a developer is always a wise decision. Or if you plan on doing things on your own, read up before signing up for anything. The more you read, the more you will learn about any pitfalls regarding this plugin.
With Aspiration Hosting cloud plans you get 24×7 expert WordPress support. This means you can always contact the tech team and also ask them about plugins and how suitable they will be for your site. The tech team will scan your site for already installed plugins and let you know the results of their findings.
Best WordPress Plugins – Examples of what you Need
Don't regret your hosting plan. Sign up for Aspiration Hosting.