In the last decade, WordPress has become one of the most popular blogging CMS around the world. Because it's free and equipped with millions of free wordpress plugins. Definitely, the WordPress plugins made life easier for bloggers from the development point of view. In less than 30 minutes one can easily set up a blog with proper responsive functionalities by implementing free WordPress plugins. There are even multiple free plugins are available for functionality. For example, WP rocket, WP Super Cache both are free WordPress Plugins for managing the cache of the site.

How to create a WordPress Blog?
For creating a simple functional WordPress blog in next 30 mins following are the prerequisites:
Now login to your cPanel with your personal credentials. Under the cPanel>>Software tab find and use our Softacolous installer to install WordPress in less than 1 minute. Either you can contact our technical support for a free WordPress installation.
Furthermore, you can also enjoy cloud-based SSD storage and tons of premium development apps for free by joining Aspiration Hosting right now.

Mehedi Hossain Chowdhury for Aspitarion Hosting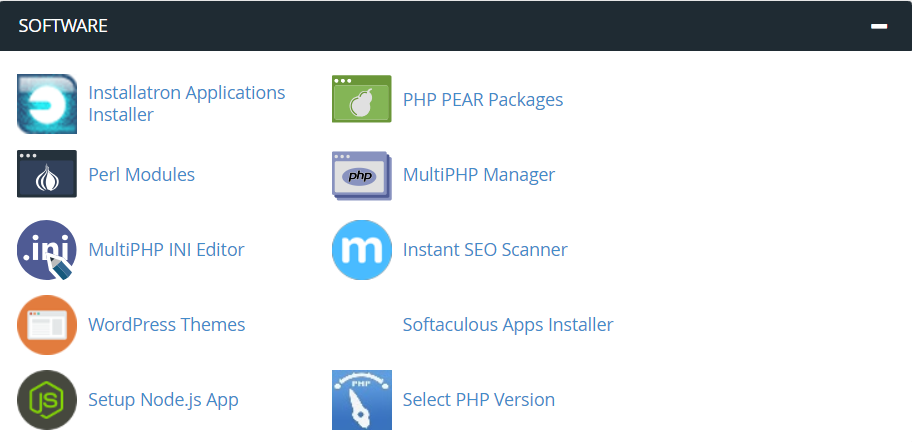 Finally, Login to WordPress Dashboard with admin credentials. Generally, credentials are the username and password given while installing WordPress. From the dashboard click Posts>>Add New to create your first blog post.   
Best WordPress plugins to design responsive blog!!
As we've already created our very first blog. The next step is to customize our preferences to display our blog to readers. As everyone might have their own preferences we're skipping the customization part. Customization includes themes, contact forms, SEO, and backups, etc. on the same note, each of the topics needs separate attention to describe completely. So without going deep into customization let's move to the topic of this article that is free must have WordPress plugins for a WordPress blog.
Free and must WordPress Plugins to build a responsive Blog
Following is the list of Free WordPress plugins for designing a responsive blog site in less than 30 minutes:
1.Jetpack by WordPress.com is a free must-have WordPress plugin. Generally, the free version of the WordPress plugin comes with the WordPress installation.
Features:
Create and customize your blog with numerous responsive themes and templates.
Digital Marketing and performance analysis services.
Secure and Backup your site.
Customer support.
2. Google Analytics Dashboard Plugin for WordPress by MonsterInsights is bridge tool used connect your blog with the Google Analytics. Regardless of the purpose of the blog to monetize the blog Google Analytics is a must-have search engine tool for SEO and digital marketing.
Features
Shows Analytics data in the WordPress Dashboard
Helps to run more specific targeted marketing campaigns
Shows up the top source of traffic, clicked links and keywords, etc.
Generate reports such as ecommerce report, forms reports, SEO reports and Custom Dimension reports etc.
3. Yoast SEO the most trusted WordPress Plugin to make web contents or blog post most readable and SEO friendly to search engines. For example, Google.
Features
Helps to build efficient contents for the website.
Integrating the site with search engines such as Google Seach Console.
Automatically redirects links.
Helps in SEO.
Live suggestions to improve the SEO and Readability quality to rank faster in search engines like Google.
4. WP Super Cache is the smartest tool to manage your site's loading speed using the cache. This WordPress Plugin generates static HTML files from dynamic WP blog sites. For returning readers it serves the lightweight HTML file instead of heavier WordPress PHP scripts for the best and fastest loading results.
Features
Well, structured documentation for easy configuration.
Serves in three different ways. Expert or Apache mod_rewrite, Simple and Wp-Cache caching mode.
CDN support.
Compress web pages to load faster.
By preloading generates cached files for the posts, categories, and tags, etc.
Garbage collection collects the regular cached files and deletes old files from the directory which provides space.
Rest API.
Trouble Shooting and Support etc.
5. WP forms is a custom form builder WordPress plugin for websites. In the first place, a contact us page is an essential element for blogging sites. From my personal experience, you cannot even add the blog into monetization sites like Google Adsense or Amazon Affiliates without Contact us page. As a writer, it's very natural for you to have zero coding knowledge. Also, as per the WordPress plugin official site, they don't even want you to hire a developer for a contact form inside Contact us page. So they developed the WP forms WordPress plugin to help writes to generate customize forms for their website.
Features:
Create unlimited forms such as contact, support, payment forms, etc.
Easy to use and customize.
Drag and Drop.
Default well designed built-in templates.
SEO ready.
Spam protection.
Online Form builder etc.
In conclusion, WordPress plugins makes the WordPress most resourceful CMS around the world of internet. Hence for installing any WordPress simple go to Dashboard>>Plugins. Now Search your desired plugin in to install. Next click Install to install the plugin. Later Activate the plugin under Dashboard>>Plugins.