The phenomenon known as blogging had humble beginnings as online diary sites on which people would recount things from their daily lives. As the blog world started getting more readers, more features were demanded and added. Officially the first blog came into existence in 1994. However, the ease of blogging truly exploded when WordPress came into the picture. And with each year, the blogging software keeps on adding more features, to make the blogging experience simple and easy. Giving you the chance to just think about the stories you want to blog about. Let's look at these features which makes WordPress famous.
WordPress Blogging Software Features:
Self Hosting Option
WordPress comes in two options, with or without hosting. With hosting you however need to blog under the banner of the WordPress site. This option is good when you want to see what blogging is about. But with self hosting, you get the ability to brand your unique voice by having your own domain name. You also can add affiliate links and join up for Google AdSense, something which is not possible with WordPress hosting.
If you are self hosting, check out Aspiration Hosting plans. All the plans are on the cloud, world wide locations to reach your customers faster, LiteSpeed cache and 24×7 customer support. For more details, Live Chat now.
Easy to Write and Publish
WordPress is designed for the user in mind. So even if you don't know much about the computers and the internet, you can still write and publish your blog. The WordPress editor gives you a window for your text and then buttons on top similar to what you would see on the Microsoft Word program. The editor also gives you the option to switch from text to html so that you add relevant html codes when necessary.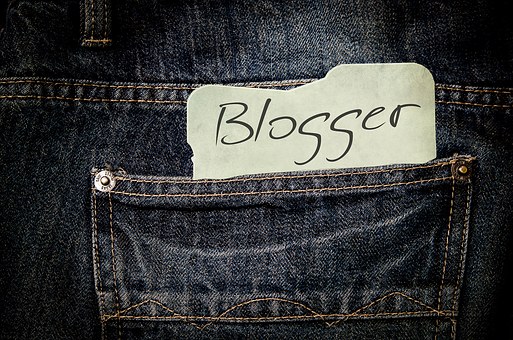 Superb SEO
WordPress at the source is SEO friendly. You get the most valuable information at the top of the page like menu, which helps SEO. If you move on to the editor, you can write SEO titles and use keywords in the text area. You can also add styles out of the box like headings in your text for SEO purposes. And you also can change the URL links to become more SEO oriented. All this even before you install any SEO plugins.
In conclusion WordPress is the best blogging software because it understands what bloggers need. And it also keeps on adding new features to keep wowing the users.