Everyone wants their website to rank higher in the Search Engine Result Page. So, to rank higher in google the best way is Search Engine Optimization (SEO). Setting up a WordPress site is easy but optimizing it for SEO requires a great amount of work. There are a lot of ways to implement effective SEO for your website. For instance, from a customer point of view, she/he will always have a tendency to choose the service available on the first page of SERP when they made a search. So for a business to get more clients it is a must to rank higher.
1. Use a CDN to boost your site's performance
First of all, CDN will physically shorten the distance between the data and the visitor. CDN gives faster page loading times, higher conversion rates and also, higher google ranking. In CDN, the content is hosted on multiple servers located in different places. So when a data request arises the data will be taken from the nearest server and it will reach the visitor within a short span of time. We at Aspiration hosting have several hosting plans that come with an Aspiration CDN. We have server locations at United States, United Kingdom, Australia, and Singapore.
2. Choose the best Web Hosting
Certainly, if your website performance is poor after optimizing the codes then you should suddenly change your web hosting provider. Since the performance of your website is an important factor for ranking you should choose the best hosting provider. Aspiration Hosting is one of the world's best web hosting provider. We have thousands of satisfied clients around the world. We provide 24/7, 365 – topnotch technical support.
3. Internal and External Links
Google always checks how your website is connected internally and externally to other sites. Always internally link to some best contents in your site and externally link to the site with high google page rank. Linking to your old post will help to get more traffic to that old post.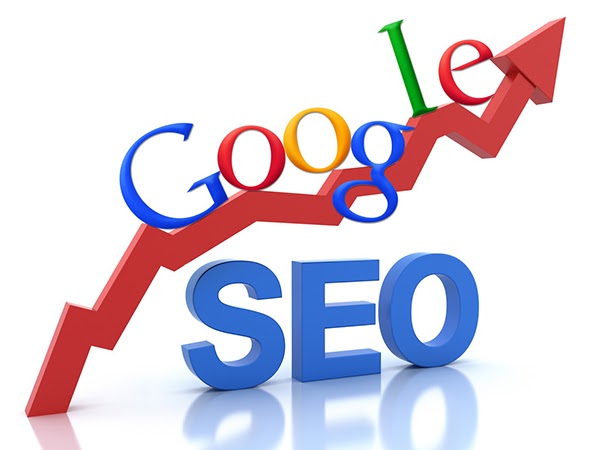 4. Optimize the images in your site
Furthermore, always check whether the images in your website are optimized or not. Optimize the images by reducing or compressing the size of the image. This will helps to rank your site. Reducing the image size helps to increase the page loading speed. Proper image tags should also be added for the images to increase the page rank.
5. Integrate with Social Media
Social media is an unavoidable factor for Google. Usually, Google checks the social media to get the response for a site. Therefore, your website should be integrated with the social media. Also, Search Engines give more importance to the post with positive responses. So share your posts on social media thereby you will receive more traffic to your website.
6. Responsiveness
Most importantly, responsiveness is a very important factor. People will get onto your site using different devices. You can't say that the visitors will only use laptops to visit a website. Today all are using mobile phones to search for some services. So, mobile responsiveness is a must for the websites.
7. Good Content
"Content is the king". The quality of the content in your website decides the ranking of your site in a search engine. Never use duplicate content anywhere on your website. While writing content try to follow the SEO guidelines. Also, your content should be attractive enough to keep the visitors on your website for some time. If your website contains low-quality content then the visitors will leave your website, almost immediately. As a result, this will increase your website bounce rate. It will make the search engine to rank your website lower.
8. Sitemap and Robots.txt
If you don't want Google to crawl or index certain pages you can block it directly by using robots.txt. If you don't create a robots.txt file the WordPress itself create a virtual bot and you can edit it whenever you want. Similarly, create a sitemap for your website. Sitemap helps to index your website content faster. This will help Google to rank your site higher.
9. SEO Plugins
Therefore, install SEO Plugin for your WordPress site. This will helps you to follow lots of SEO aspects while creating blogs. This will automatically create canonical tags for your site. It will help to avoid duplicate contents in your site.
10. Optimize your theme
Finally, be careful while choosing a theme. Certain themes are with a lot of money and also contain complex code. This will affect your site performance. Always try to choose a performance-oriented theme and the one which best suits your requirements.
Get your Web Hosting with Aspiration Hosting. Our team will be with you at any time you need. We provide 365 days 24 hours technical support. You can reach us via Chat, Helpdesk or Phone.