Hosting is needed for all types of websites. No matter what you want to share online, a server space is always sought. Cloud hosting is the latest way to successfully create your business endeavor. This is exactly why Aspiration Hosting recommends cloud hosting. Let's look at the advantages of hosting your blog, eCommerce store or also your business website on the cloud. Aspiration Hosting has cloud hosting plans and also dedicated cloud servers. Check us Out!
Cloud Hosting benefits:
Freedom:
Gone are the day when you needed to be physically present where your server is. Freedom from the mess of cables attached to the different servers which you then connected to your computer. Cloud is all online. That means, all you need is an internet connection to conquer the world. Think of Google docs and how easy it has made sharing docs to people. You just send the link to your document, and people living anywhere in the world can view it.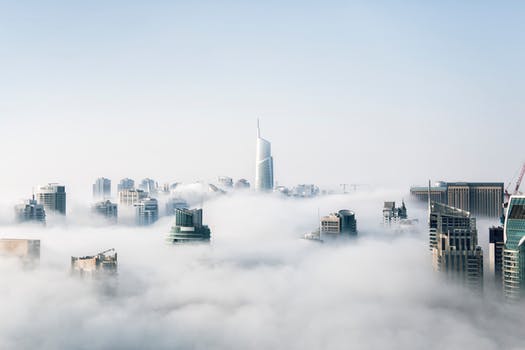 Reliable:
The Hosting isn't dependent on just one server. This means if ever the hosting server is down, your site isn't down as well. You are automatically shifted to another working server. You won't even know this happened. Also Aspiration Hosting guarantees 99% uptime with a SLA.
Flexible:
Cloud is flexible. Say more people have started visiting your store lately than expected. As Aspiration Hosting doesn't limit plans because of products, orders and also visitors, your site never unexpected slows down or goes offline. These servers can accommodate your growing business. With Aspiration Hosting you only have to keep an eye on the disk space. That is why we always recommend our Plus as a starter plan as it has 25GB.
Location:
You can also choose servers around the world. We always advice clients to choose servers based on where their max customers are from. Aspiration Hosting has servers in California, USA, London, UK, Singapore and also Sydney, Australia.
Contact Aspiration Hosting for more details.