Moving to the cloud from traditional hosting is a big decision. Cloud is perfect for both big and small businesses. However before moving to the cloud, we have to make sure that we are avoiding cloud hosting mistakes made by most of the people.
Cloud Hosting Mistakes to Avoid:
1. Security
It is easy to assume that most of the cloud providers are using the latest security measures. But in reality, it is not the case because all the cloud servers are not created equally.
This is where Aspiration hosting is making a difference. We use Malnet and ClamAV for the servers and also includes Spam Experts for outgoing emails in all the Cloud Basic, Plus, and Pro Hosting plans. We regularly scan our servers against harmful content and also scripts. And also provide every client with the program Spam Experts. Another thing which we offer is SSL certificates which are no longer optional. We have a lot of branded certificates that are ideal for different websites.
2. Availability
The biggest benefit of cloud is that your servers can be located anywhere in the world. There is a high chance that if the server is far away from your target customers, then they may face a little downtime. So it is important to choose a cloud provider who has servers near to your customers. At Aspiration Hosting, you can choose from California – USA, London – UK, Singapore, and Sydney – Australia as your cloud server location.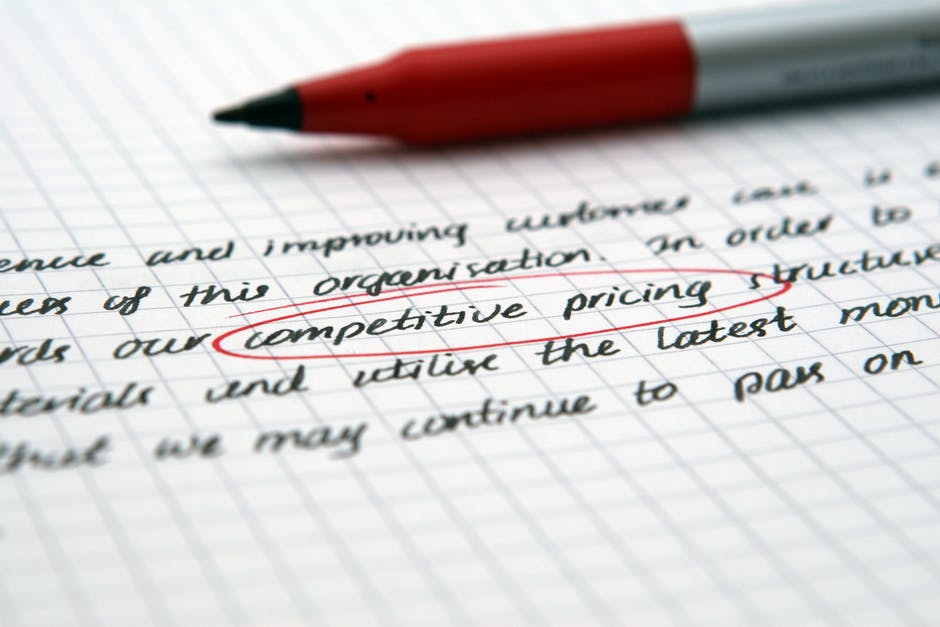 3. Cost
There is no one-size-fits-all cloud data storage solution. Before making a buying decision, you have to look into the different plans offered by the companies to avoid unnecessary expenses. Also, don't focus on opting for a cheap plan because it may not be enough to satisfy all of your needs.
We at Aspiration Hosting offer 3 great cloud hosting plans which will suit all of your needs. In conclusion, getting high speed cloud hosting becomes easy with Aspiration Hosting. Get your hosting right now!