Choosing the right host for your website is always confusing because there are a wide variety of options available. Here we will try to list the top five reasons why cloud hosting plans are better than shared hosting.
Aspiration Hosting offers both cloud hosting plans and dedicated cloud servers in different locations world wide. Check us out!
Shared Hosting
Shared hosting is basically a server with many users and websites. This means that all the resources ( CPU, Memory, disk space, bandwidth etc…) you are using are shared with other users. So your website can perform poorly if another website on your server uses more resources.
Cloud Hosting Plans
The concept of cloud hosting is 'divide and rule'. The resources required for your website is spread across many servers and used as per requirement. The advantage of this is that we can manage maximum loads without any bandwidth issues because another server can provide the additional resources needed.
Aspiration Hosting plans all come with unlimited bandwidth. We also don't limit our plans based on products, orders and also visitors. You just need to keep a check on the disk space.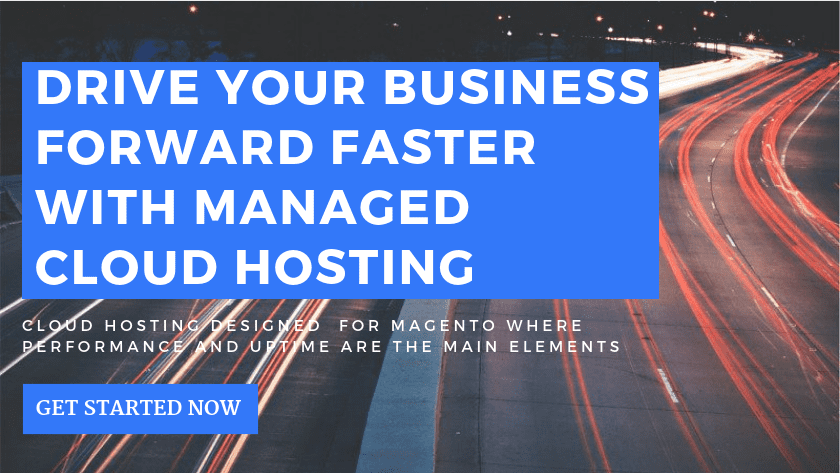 5 Reasons Cloud Hosting plans are Better
1.Up time
The most worrying issue for businesses is the up time guarantee. Very few hosting companies are reliable. That is why Aspiration Hosting provides an SLA with our 99% up time guarantee.
2. Security
A website's security very much depends on the expertise and behaviors of those installing, maintaining, and operating the programs behind the scenes. Shared hosting is prone to hackers and other threats. This is because, if one has the access to a website on a shared server, it is easier for him to access other websites on the server.
With cloud hosting, besides the customers, hosting companies too regularly monitor the servers. Aspiration Hosting uses Malnet and ClamAV for the servers and also includes Spam Experts for outgoing emails in all the Cloud Basic, Plus and Pro Hosting plans.
3. Performance
Shared hosting is not too fast as compared to cloud hosting. The simple reason is that the number of servers used is less. Speed is particularly important for online businesses, as roughly 80% of shoppers said they wouldn't revisit a store if it was slow.
Aspiration Hosting understands this need for speed. Our plans are not only optimized for speed but also come with LiteMage, the Magento cache extension and LiteSpeed which helps speed up page loads. Besides this, we also include in most of our plans, Content Delivery Network which is proven to effectively help speed sites up.
4. Cost
Even though Shared Hosting at first glance looks cheaper, in the long run, they don't work out. Think of the low-interest banks' loans with loads of other hidden fees. This is the very reason why Aspiration Hosting plans are what you see is what you get. Our hosting plans don't just offer a hosting space, but also additional valued services like free web transfer, free web development services, cache, 24 x 7 support via Live Chat etc.
5. Scale Ability
Shared hosting companies provide a certain amount of disk space, bandwidth, RAM etc… to the customers. So if you need more resources, then you have to upgrade to a new hosting package. Which isn't easy, as you have to put your store on hold, and up date the plan before you can resume business.
Cloud hosting, on the other hand, has scale ability. Since there are many servers on standby, you can easily increase the disk space as needed.
Aspiration Hosting – Hosting with a Difference! Call our sales agent today!