Whenever we think of launching a website, the first thing that will come to our mind is hosting.  Aspiration Hosting has been helping website owners with our best cloud hosting plans. Let's look at some of the unique cloud hosting reasons that vouch for Aspiration Hosting.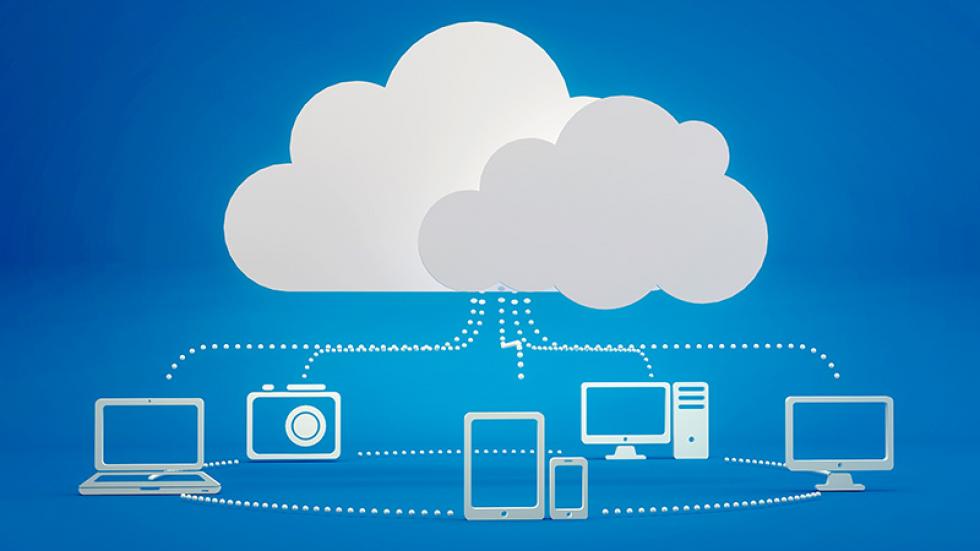 7 Cloud Hosting Reasons for Aspiration Hosting
1. Lite Speed Web Server (LSWS)
LSWS is the 4th most popular web server on the internet and the #1 commercial web server and it uses less CPU and memory than Apache even with traffic spikes or DDoS attacks. This allows us to double or triple our server capacity and thereby you will get less crowded, more reliable and stable websites for you and  LiteSpeed Web Server handles connections faster and more efficiently, so your web applications will load faster and smoother.
2. Percona MySQL (5.6.x)
Percona Server is a distribution of the MySQL relational database management system. It is at least 40% faster than MySQL. And also 100% compatible with MySQL.
3. cPanel Hosting Control Panel
cPanel is the industry standard web based hosting control panel provided by hosting providers to website owners allowing them to manage their websites from a web based interface. All our plans come with cPanel.
4. PHP Selector (Multi PHP Versions)
The PHP Selector allows end users to select the specific version of PHP they need. Aspiration Hosting supports PHP Selector. You can choose whichever PHP version you need.
5. Hardened PHP
Several popular PHP versions are still unsupported by the PHP.net community. But nearly 85% of all the PHP sites use them. Hardened PHP secures old and also unsupported versions of PHP – 4.4.9, 5.1, 5.2, 5.3, 5.4, 5.5, 5.6, 7.0 etc… Aspiration Hosting supports Hardened PHP in all the plans.
6. Patchman
Patchman is our Malware and weakness detection system and Patchman is included Free for our Cloud Web Hosting plans but will cost $20/month for our Managed and Dedicated Cloud Server plans. Hackers generally hack websites to take advantage of the server's resources for spam runs, DDoS attacks, web shells, etc and Patchman detects these evil scripts and automatically quarantine them. Also, it can detect and quarantine malware regardless of the PHP applications that you use. So you don't need to worry much about the security.
7. Installatron & Softaculous Application Installer
Installatron and Softaculous are one click web application installers that provide the simplest way to instantly install and also effortlessly manage top web applications like Magento, WordPress etc…
Apart from these, there are many other cloud hosting reasons for Aspiration. Check out our Cloud Hosting plans. Or why not chat with our sales agent via our Live Chat.