Commerce Magento is the professional version of Magento. With this program you can conduct more than 1000+ orders per day and have more than 50,000 shoppers browsing the store. With such a huge turnover, Commerce users expect more advanced features from the Mage program. Setting up the Magento store is however the same as before. You get the out of the box store minus the hosting. However Commerce Magento has new features that were suggested by users and people from the Magento forums. Let's look at how to conduct business online using Commerce Magento.
Commerce Magento New Pricing:
One of the newest features is the pricing of the professional program. Gone are the one price fits everyone method. Instead now you get pricing tiers that depend on your yearly revenue and order transactions.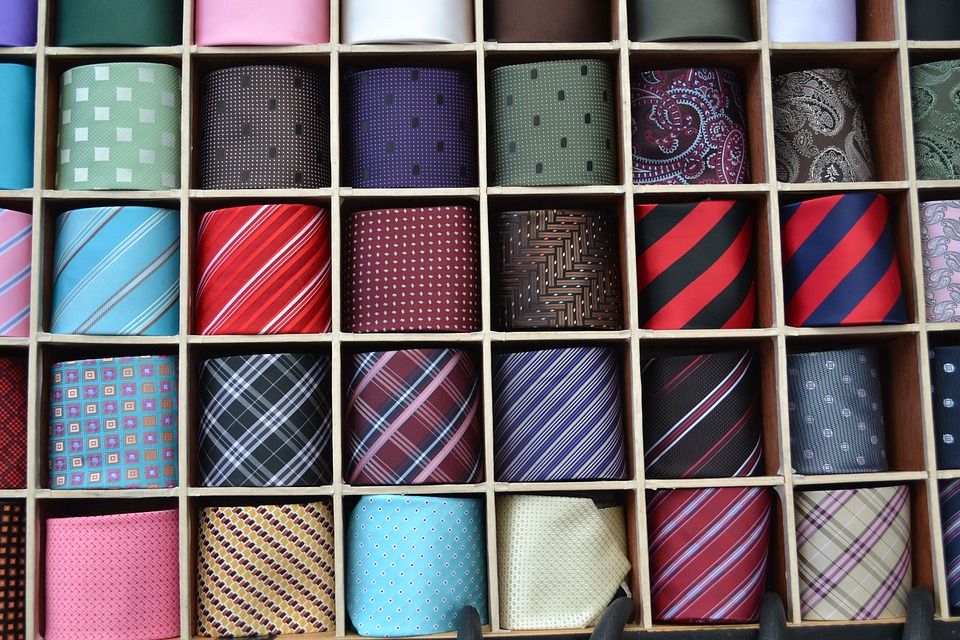 New features that help conduct business online:
Responsive themes come with the program. Now your site will look the same on any given device. Check out Template Monster or Themeforest for the latest Magento 2 themes.
Checkout method is smoother and faster, especially with the introduction of Instant Purchases.
Custom sorting orders for products to maximize sales. You can use sorting rules like best seller, color, new products, highest profit margin and so forth for the products
Also you can automatically assign products to specific categories to save on time. Use attributes like brand, date of the new products etc. for this.
And finally product pages can now have product videos. This has been the most asked feature by Magento users. Now you no longer have to depend on add on extensions.
Aspiration Hosting caters to Magento store owners. You get cloud hosting plans, dedicated cloud servers with global locations like London, California, Singapore and also Sydney. You can also choose the fully managed Magento MagePlus Online plan that helps Magento owners deal with the technical aspect of Magento. Chat with us, and let's zoom towards your future.