When you first think about developing a website, most people think about WordPress. The program offers so much more than just the basics that everyone loves it. Add to it the ease of design and development. And also the ability to create any type of website you want, and the program fills all the desirable boxes. The only thing you have to consider with WordPress is where to host. Although WordPress has a free version that comes with host, it isn't ideal for business. This is why business people always choose WordPress.org, the free program that you can setup on any host. cPanel is a dashboard control panel for hosts that helps you navigate all the features your host provides easily. Let's look at the different ways cPanel WordPress helps.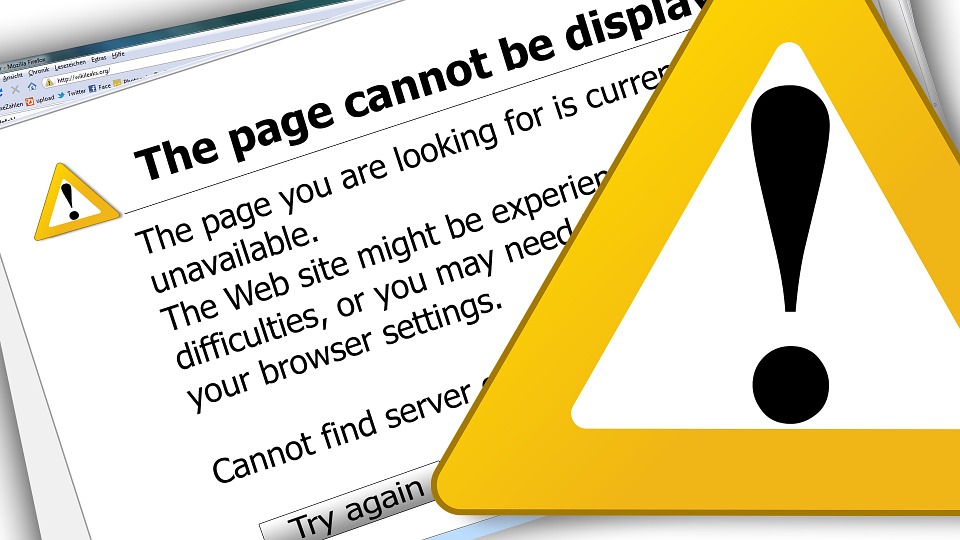 cPanel WordPress – 4 Ways to Host Better
Installation is a Breeze
If you sign up for a hosting plan without cPanel then you will have to install the WordPress program manually. This can either be via the FTP route or using SSH if you can get access to that. However with cPanel, installation is super easy. Just go the program you want to install, and press the "Install" button. Everything is setup and you get two links. One goes to your site and the other goes to the WordPress dashboard or admin side.
What you need is there
When people say what you see is what you get, that is exactly true with cPanel. All the services your host offers, including any extensions is easily shown in the cPanel. You can also contact support, send technical problem tickets and even setup a backup system right from the cPanel dashboard. Without this neat feature, you would mostly likely need tons of help in doing simple things.
Working with Files
WordPress offers a standard version to everyone that with creativity you can make your very own. And all this is possible via the cPanel in which you can go directly into the files needed to alter the coding. This includes changing the CSS and HTML coding in your theme or uncommenting certain codes in plugins according to the directive of the plugin developer. And once again, without cPanel, this would need expert level knowledge for simple processes.
Setting up Email
Every business needs a contact us email address that you can setup via your host. Depending on which email service you use, for example Gmail, you will have to make the necessary changes. You can easily do this via the cPanel WordPress dashboard. And for any reason you aren't able to setup your emails correctly, help is always a ticket away.
Want to talk about great hosting plans? Check out Aspiration Hosting. Cloud hosting and dedicated cloud serves, cPanel, SSH, automatic backup, spam filters and the superb 24×7 WordPress support team.