Great user experience and customer service always stick with the users of your website. They will surely return to your site for their next purchase. Quality of your customer service determines the future of your website. Good quality attracts more new customers and retains existing ones.
Let's see some tips for providing good customer service.
1. Help visitors find what they are looking for
You can easily improve your user experience by making it easier for users to find the things they want on your website. Make it easier and also clear about all the services you are providing. For that, you have to create the right product categories and also subcategories. A product search box is an important area that you must have in your website. 
2. Customer Reviews
Buying online without seeing the products with their naked eye is risky for the customers. Because the size, shape, color, etc. may slightly vary than in images. One of the best ways to generate trust in customers is to let your past customers rate and also review the products you are selling. This will make your business more trustworthy. Reviews also help you to decide whether you continue selling a particular product or you should stop selling it.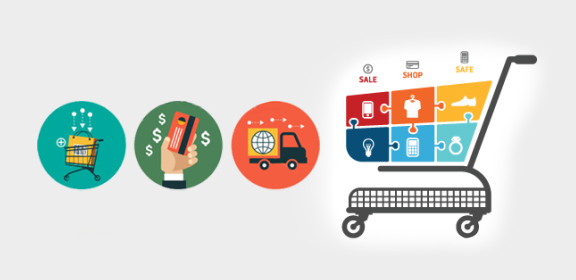 3. Make your site Mobile responsive
Moreover, no one can say people will search for products through laptops or desktops only. Mobile phones are the main way people access the internet. Research shows that the sites which are not mobile friendly lose 60% of their online business. 
4. Provide an FAQ page
Create a Frequently Asked Questions (FAQ) page. This will help you to boost your sales. Also, make sure that the answers to the queries are published correctly. This will help to save both your's and your customer's time. 
5. Do not include unexpected costs
Finally, one thing that the customers hate is unexpected charges. People will feel bad and also abandon their shopping if you add any unexpected tax or shipment charges in the final payment.
Aspiration Hosting is one of the top web hosting companies which specializes in Magento, WordPress, Joomla, WooCommewrce and Drupal.