A lot of cloud server providers are available today. A tight competition can be seen in this field, for this reason, you should be very careful while selecting a dedicated cloud server. The best dedicated cloud service provider offers a secure and reliable platform that supports your business easily and consistently. Mainly, the providers differ in their ideas of security. 
Before you are going to choose a dedicated cloud server you should have a clear idea about your own requirements. Here, we discuss 5 important things you should consider before making a decision. 
Dedicated Cloud server Requirements
Security
We cannot make any compromise for the sake of security. Some providers offer all other services, but ask yourself to take care of the security issues.  Also, some will offer you the security you need. Then you should know how they are providing the cloud security. Aspiration Hosting will take care of your security issues along with our dedicated cloud server. We will not be providing you with root access to your Cloud Server to ensure maximum security. If you want to make any root level changes, you need to contact us and we will handle it for you. 
Performance
To know about the performance of a cloud server, you should go through the testimonies of their clients. Aspiration Hosting Cloud servers are fully redundant so the downtime is greatly reduced. We guarantee 99.9% uptime. We perform daily backups with R1soft server backup and an additional server backup. If you are unsatisfied with our service we also assure you 30 days money back guarantee.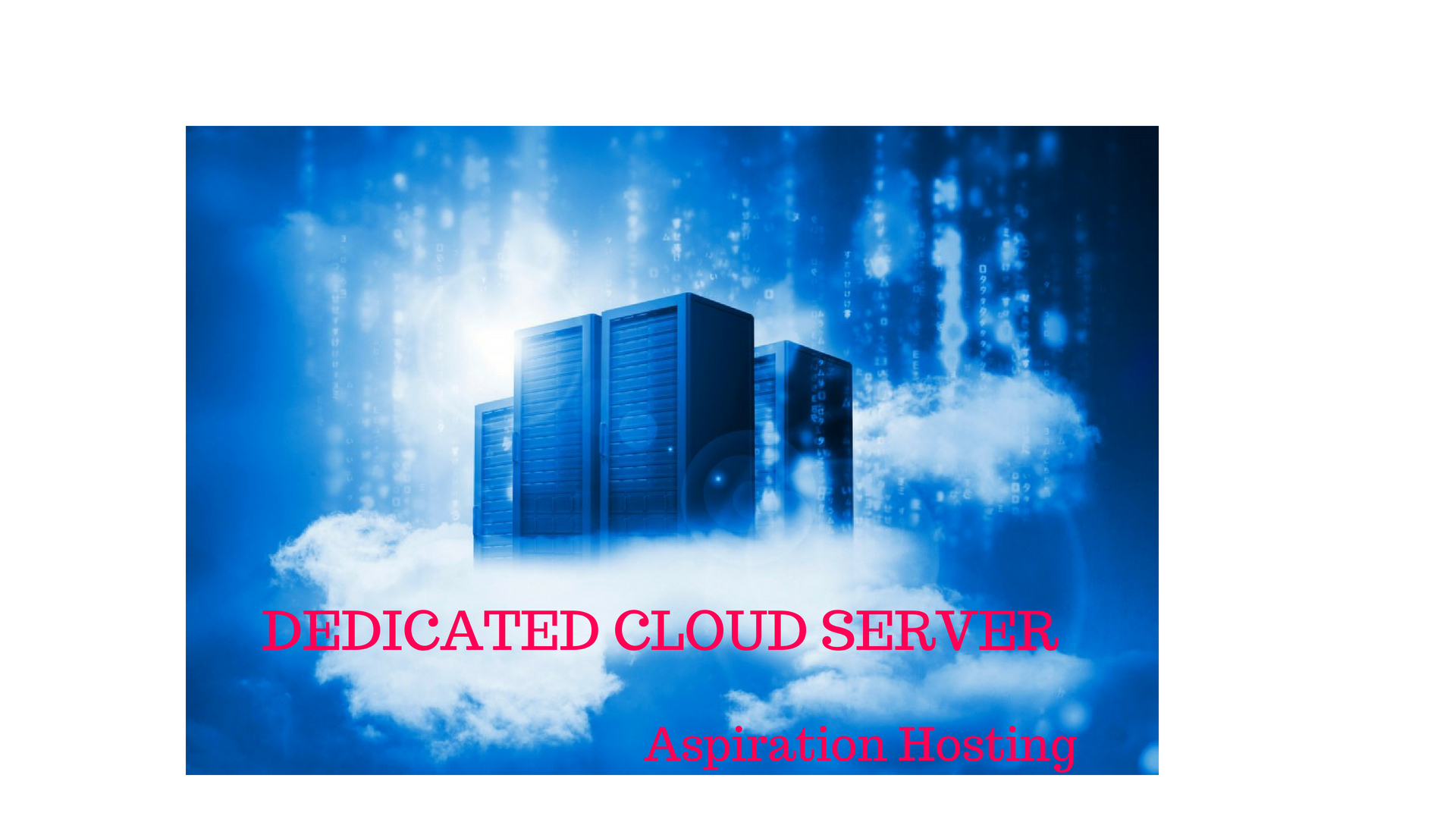 Technical Support
The support a provider offers is the next important factor you should consider. For a server 24 hours, technical support is necessary because nobody knows when the issues arise. If you are opting for a provider who does not offer 24 hours support and any issues arise when your provider is not available, then it will result in a great loss for your business. We Aspiration Hosting provides 24/7 – 365 days of topnotch technical support. You can reach us through LiveChat, helpdesk or through the phone. 
Migration assistance
Migrating to a new cloud is a bit challenging. Chances for disruption during file transfer may occur. So you may find yourself in need the help of an expert. We always provide support to our clients while migrating their account. 
Cost
The next factor you should consider is the cost. There are chances for some hidden costs with some providers. So before choosing, know about the exact cost they are charging. Never ever choose a provider for low cost because the quality of service is the more important than cost. Aspiration hosting comes with 3 Plans. Cloud 4GB, Cloud 8GB, and Cloud 12GB. Know more about our plans.
Need any help? We are here to help you.