Are you a beginner in the online business field? If yes, then shared hosting is the best choice for you until your business grows. Once your business starts to grow and you feel your shared hosting is not enough for your website you can move to a dedicated hosting service. In dedicated hosting, you can make use of a server without sharing. Shared hosting is most suitable only for a beginner. When your business starts to grow and you are getting unlimited visitors to your site then you can move to a dedicated hosting service. It will serve your customers without any lag or delay.
Features of Dedicated Hosting
1. Customization and control
You can customize the features according to your requirements. Your server will work under full control and this will helps you to make the necessary changes. Hence, you can optimize the services according to your needs.
2. Enhanced security and stability
Security is one of the most important factors that effect your site very much. People don't like to visit the sites which are not trustworthy. In a shared server every user on that server has access but in dedicated servers, you and your provider only have the access and therefore they are more secure and it can be customized according to the users. Your provider can add more security measures to your server according to your requirements. If you need, you can request your provider to add DDoS protection, biometric access, Web application firewall, etc. This hosting also provides the room for expanded functionality and security.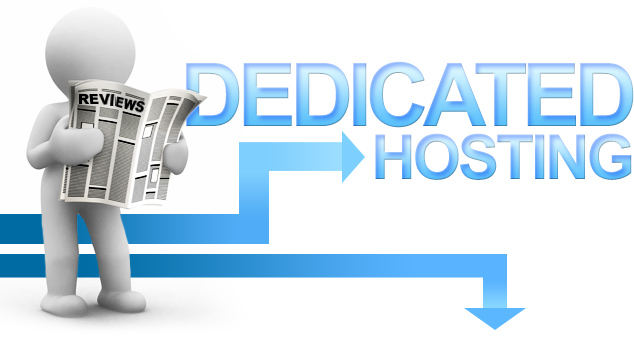 3. Flexibility and scalability
Most of hosting has different hosting plans or packages. You can choose the plan according to your requirement and also budget. You can easily upgrade or downgrade your plans according to your business.
4. Uptime
Most of the dedicated server providers guarantee 99.9% uptime. With these servers you will not face many problems with sudden hike in traffic to your website, you need not worry about downtime. This fact itself makes your visitors get back to every time. Visitor's always like to visit a website that has high speed. Because multiple choices are always available to them .
We at Aspiration Hosting are one of the top Web Hosting companies. We also provide 24/7 topnotch technical support to our clients.