Hosting is the most important step when starting a business. As we say in the real world – location, location, location. Without the proper online space, the business can suffer. Dedicated Linux hosting is the best way to set up your business site. Let's look at two most important things to consider in such plans.
2 Important things about Dedicated Linux Hosting:
Pick Cloud
Cloud is the go to method of hosting these days. This is all due to the flexibility cloud hosting plans offer. Most cloud plans are Linux based using the program Cloud Linux.
Aspiration Hosting has designed the cloud hosting plans in such a way so that individual space is created. This allows our clients to use their resources to the max without worrying about problems in site loading or any other limitations.
Actually we don't limit our plans based on products, orders, visitors and also bandwidth. The only reason you will ever need to update your plan is when you run out of space. And of course updating is easy, just login to the client area and choose your upgrade plan.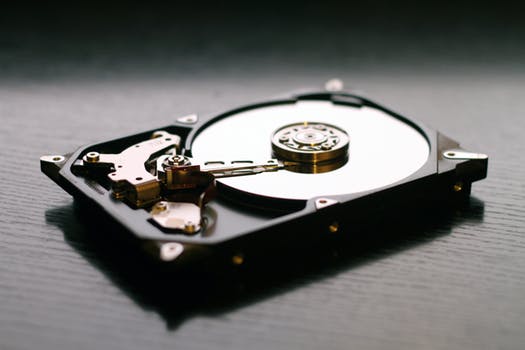 Type of hard disk
The second best reason for dedicated Linux hosting is that most use the very fast SSD disks. These disks are 20 times faster than any other type of hard disk. The reason is that there are no moving parts in the disk. SSD disks use flash memory to retain data. This allows you to get the data in 35 to 100 micro seconds.
Also SSD disks consume less electricity. Which make them more environment friendly and thus reliable in the long run.
Aspiration Hosting – global Dedicated Linux Hosting. We have servers in London, New York, California, Singapore and Sydney. Contact Us now!