The Magento program is big. This is why most eCommerce owners do a lot of research in finding the right host. As not all the hosting plans work well with the Mage program. Dedicated Magento Hosting is the right path. It offers plenty of space along with other great features. Let's look at some of these in detail.
Dedicated Magento Hosting features:
Dedicated Servers
You might be confusing cloud hosting plans with dedicated servers. Most hosting plans are usually space on a shared system. However if they are cloud hosting plans, then even though the system is shared, you will never realize this. Cloud hosting plans are individual spaces with resources on a server, and when a server is down you are immediately shifted to another one. You don't even know this happened.
Dedicated servers however are servers that belong to you. However dedicated cloud servers are the best as you get the cloud aspect also. Magento requires a lot space, especially with all the extensions added and custom coding.
Aspiration Hosting has dedicated cloud servers in London, New York, California, Sydney and also Singapore. Our plans start with 60GB of SSD space. And we do not limit our plans by products, bandwidth, orders and also visitors. And most notably our highly trained person sets up your server by hand. This takes up to 72 hours.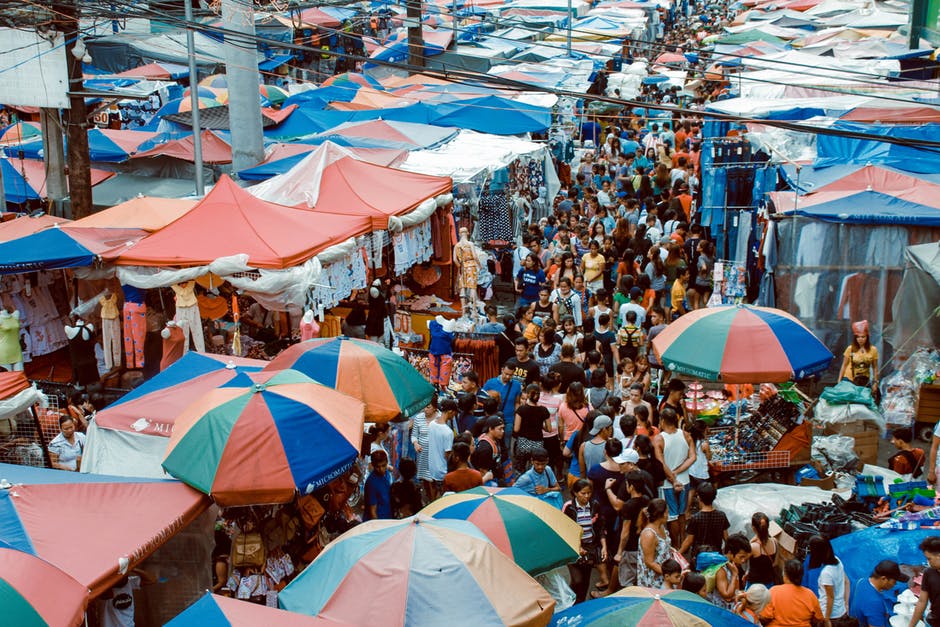 Great Support
Customer care is the first thing that eCommerce owners ask about. It is very important to get great support. Aspiration Hosting has a professional team of support engineers that can help you out every day. We are also available throughout the night. You can reach us by Live Chat, by submitting a ticket and also by phone. The phone plan is also included in dedicated hosting plans.
Check out Aspiration Hosting dedicated Magento hosting plans. We host while you grow!