Drupal is a program that is designed for advanced needs. If you are looking for a creative site that isn't just basic and offers tons of imaginative innovations then Drupal is perfect. Drupal 8 is the latest version of this powerful program and that includes the popular Drupal 8 Commerce. eCommerce has expanded to far remote places in the world. In fact you can probably shop online from Iceland. With such global benefits, having an online presence is absolutely essential. With Drupal Commerce you can get that edge you need over your competitors.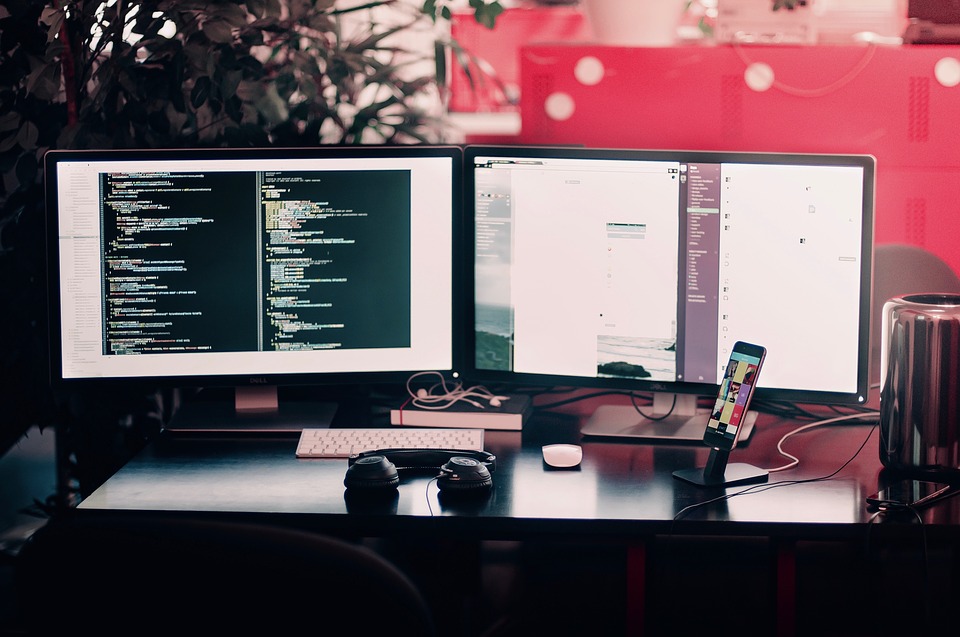 Drupal 8 Commerce – Best Use Tips
Mobile Friendly Store
Drupal 8 is from the get-go mobile friendly. The themes that come with the program are all responsive. Therefore getting a big boost to your development process. And best of all keeps Google algorithms happy that are actively looking for responsive sites to rank higher.
Multi lingual Ventures
Global exposure is what business owners love about selling online. Drupal understands this concept and goes further than any other eCommerce program. Why create just an English language store, when you can create one in the language of the country to help people shop better. Drupal gives you immense support for multi lingual ventures by allowing you to add the language you need. As well as hundreds of interface translations at hand.
Single or Multiple
Most eCommerce program only allow you to create single stores. If you want multiple stores, then you will have to add different plugins to handle products, orders, shipping and so on. However Drupal 8 Commerce doesn't limit your imagination. Instead you can create single or multiple stores with the program. And of course the best part is that without any additional plugins, you get to set the products, currency, shipping, taxes and so on for each store.
Selling Options for Products
Products come in all shapes and sizes. However with online stores your customers can't touch the products. So you have to create the product pages in such a way to make your products come alive for the customers. With Drupal you get several product options for creating single, bundles and variations. And you can now also get color swatches out of the box with the inclusion of the Fancy Attributes module.
So as you can see, Drupal 8 Commerce gives you the best use from the program by allowing you to setup the store as you want without compromises. And if you want a host that doesn't compromise on performance, head on over to Aspiration Hosting. Drupal cloud hosting plans and dedicated cloud servers are affordable with impressive free bundle services. Live Chat Now!