Drupal is a superior program to any other in the market as it is for websites that require more than just the basics. Large enterprises and conglomerates depend on the Drupal framework for their professional needs. While small and medium businesses benefit from how they can build complex websites with efficiency. Drupal 8 is the latest version of this powerful content management program. Packed with several advanced features, Drupal is set to take the business world by storm. Let's look at the brand new features in this version.
Drupal 8 – New Features
Mobile Ready
This time around, Drupal puts mobile devices first. With more people hooking up via mobile devices, this is definitely a smart move. Especially with Google using the AMP to rank mobile ready sites higher. Even the admin side is responsive, thus allowing you to carry on with your work on any device easily.
Accessible Editor
Another great thing about the new version is the CKEditor that helps you create content faster and easier via the WYSIWYG editor. Besides this there is also the very useful method of editing content of any page inline. Previously this process was somewhat tiresome for content creators and editors as even minute edits required them to turn to the full edit mode.
Theme Builder
Drupal 8 gives you a totally unique theming engine called Twig. Based on the PHP framework, you can create a fully functional Drupal website template that is flexible and more secure. It uses syntax that is less complex than the previous PHP templates, thus allowing you to create templates much faster than before.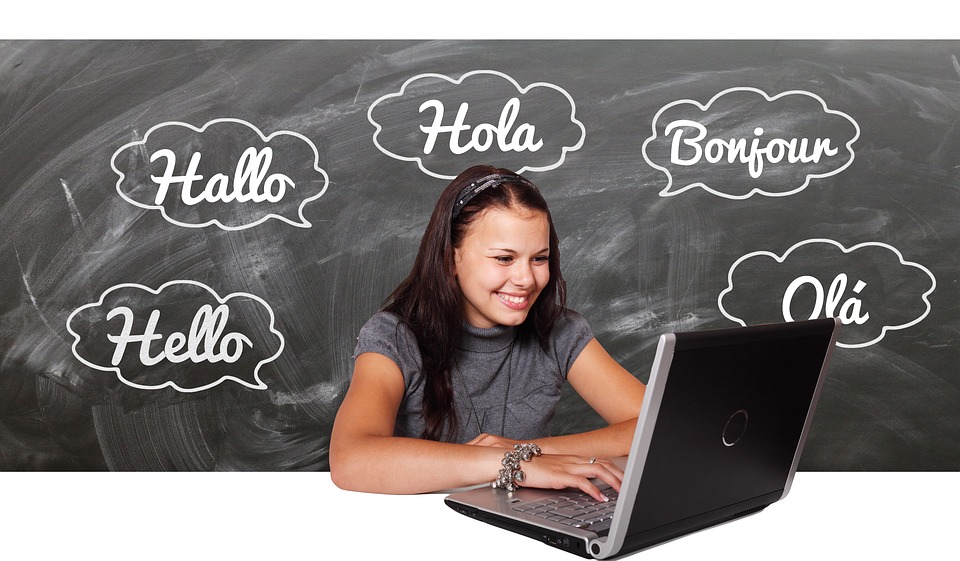 Multilingual
If you ever wanted to go truly global, then you will love the Drupal 8 multilingual feature. It boasts of unbelievable language capability along with the admin side having built in translation feature. Now you can create pages in any language you want. And best yet is that the translation is automatically updated from the Drupal community routinely.
Automatic Speed Booster
Cache is a way to speed up your website. And with Drupal 8, you get more power from the in-built cache. You just need to configure and enable it and the cache function will automatically do the work behind the scene. With this, pages you have already visited will load quicker. 
Look no further than Aspiration Hosting for your Drupal 8 hosting requirements. Cloud hosting plans and powerful dedicated cloud servers will give your Drupal site the edge it needs to supersede competitors. Contact us via Live Chat for further details.