Drupal is a CMS program that helps businesses establish a website with advanced functionality. With Drupal Commerce 2, you bring forth the same advanced features into the eCommerce side of your business. Online selling is now a viable and often profitable option for most business owners. Even those who have long established offline stores, are jumping online to reach customers across the globe. In fact already 50,000 online business owners are happy using Drupal as their core program for their stores. Because with Drupal creating a store that supersedes your customer's expectations is possible. Let's look at what features you get from Drupal Commerce that makes it the best eCommerce software for your business.
Drupal Commerce 2 – Features that Help Sell
eCommerce Framework
While other eCommerce programs are built more to provide a faster way for you to setup your store. Making generalizations on how you will use the store and what features you will need. However with Drupal Commerce 2, you get a framework that makes no preconceived presumptions. You are given the tools on which you can build any and all types of store you need, with as many or little features you require.
Responsive out of the box
More and more customers are choosing to shop from their tablets and smartphones. Keeping up with this demand, a responsive choice is the best decision. While previously you had to shop around for a responsive theme, Drupal 8 comes with several nice options. All you need is to pick the theme that works for your store and start developing your store.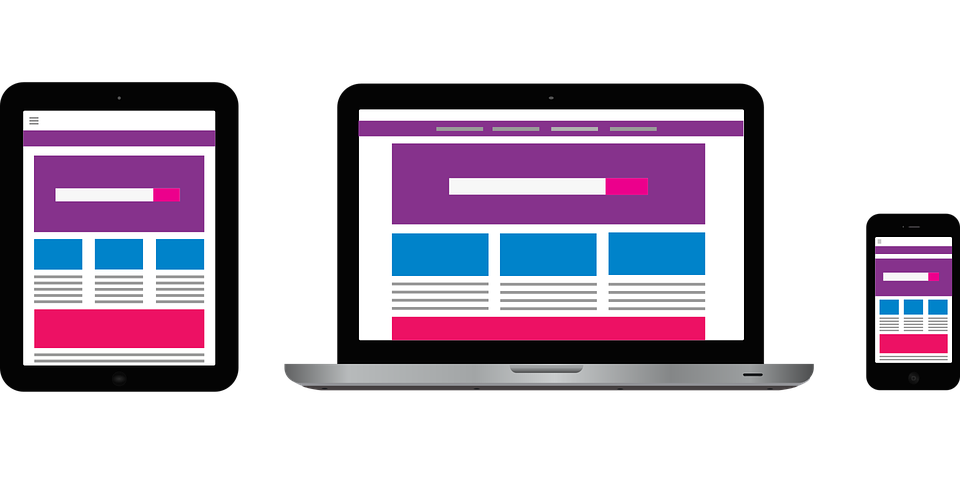 Custom Products with Attributes
Most businesses require custom products that have attributes to accommodate the products they are selling. You might need to bundle certain products like towels or create packs of 3 or 5 like in T-shirts. You might also consider selling separately a product and if the customer chooses, to make it into a bundle as well. For example, you can create a baby blanket separately or in a bundle with baby booties and baby bonnet. You probably will also need to offer color swatches. All this is possible with Drupal Commerce.
So in short, Drupal is a powerful partner to any eCommerce business owner. There are tons of other features that sets it apart from the rest of the programs. And if you need a great hosting partner, Aspiration Hosting is the only one you should ask about. Drupal cloud hosting plans come with ample other services including the 24×7 support.