Drupal is an open source content management system empowers millions of websites and applications. It consists of a large supportive community. A lot of government organizations use Drupal. The main advantage of Drupal is  that it is free to download, anyone can modify and also you can even extend the platform. That's why a lot of government organizations like "The White House" and leading organizations like Tesla Inc. use it.
Advantages of Drupal
 Highly Secure
Drupal is always made secure by the world's leading security experts.  That's why a lot of government organizations and also large corporations are using it.
Customizable
Drupal is highly customizable as compared to any other CMS. Also, a lot of features like operations, themes, layouts, etc can be customized. Because of this feature, a lot of people are choosing this platform so that they can build their website according to their needs.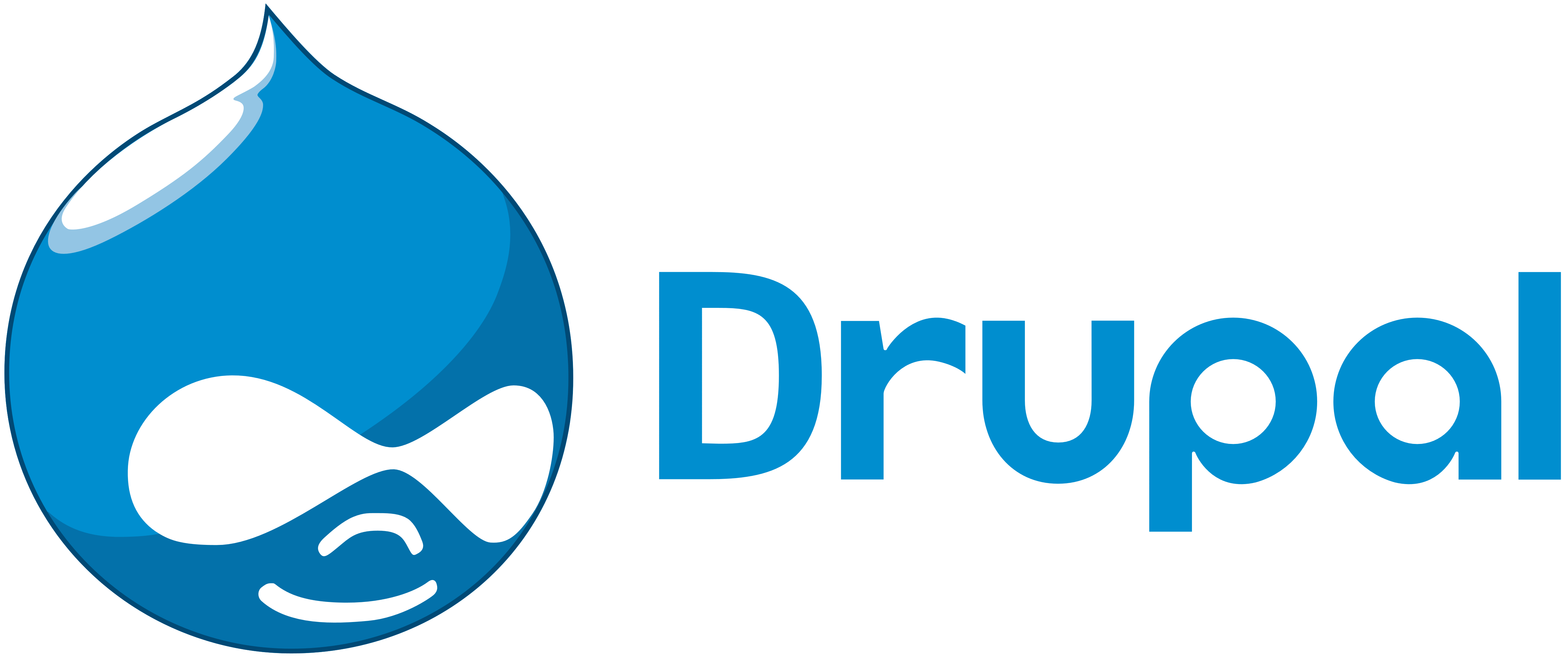 API Support
All types of social sites custom modules can be made using this API support. It includes Facebook, Twitter, Youtube, Google Apps, Analytics, etc. 
Powerful Modules
Drupal includes a lot of powerful modules with each module performing one functionality. So you can install multiple modules and also you can mix and match it to get what you exactly want. This is an incomparable feature because no other platforms provide such a feature. In any other CMS, you cannot modify the functionality of their plugins.   
Sorting abilities
It includes a lot of content types and these content types include its own terms. For example, an article is a content type and it includes terms like content, author name, and publication date.  Similarly, an event is a content type and it includes terms like date, location and time. 
Handle heavy loads of traffic
This platform comes with an excellent cache system. Hence, your website will never crash even if a heavy spike in traffic occurs. So you don't need to worry about the traffic to your website. Drupal itself will take care of it. 
Reach us to know more about it. We at Aspiration Hosting are always happy to help you. Let's talk about your future.