Setting up an online business these days isn't hard. You just need to choose an eCommerce CMS software that is ideal for your business and especially for your products and services. The main concern of most business owners is where to setup, after they have chosen their program. Location is everything as they say in the real world, and the same is also true with online stores. You need to choose the right host that offers the maximum benefits to be able to grow your business. After all customer satisfaction is the ultimate goal. Let's look at what you need to look for in the eCommerce software and the hosting plan.
eCommerce CMS Software Features
Magento is Best
Even though there are plenty of eCommerce CMS software available in the market, nothing beats Magento. You get all the features you need to start your business at the affordable price of $0. This is because Open Source Magento is the free edition that gives you more than enough features for you to create a totally unique and customer focused store.
With Magento, you can choose free or paid theme for your store like from Template Monster. And also add extensions from different sites online like Magento Marketplace. This gives you the chance to design your store according to your vision.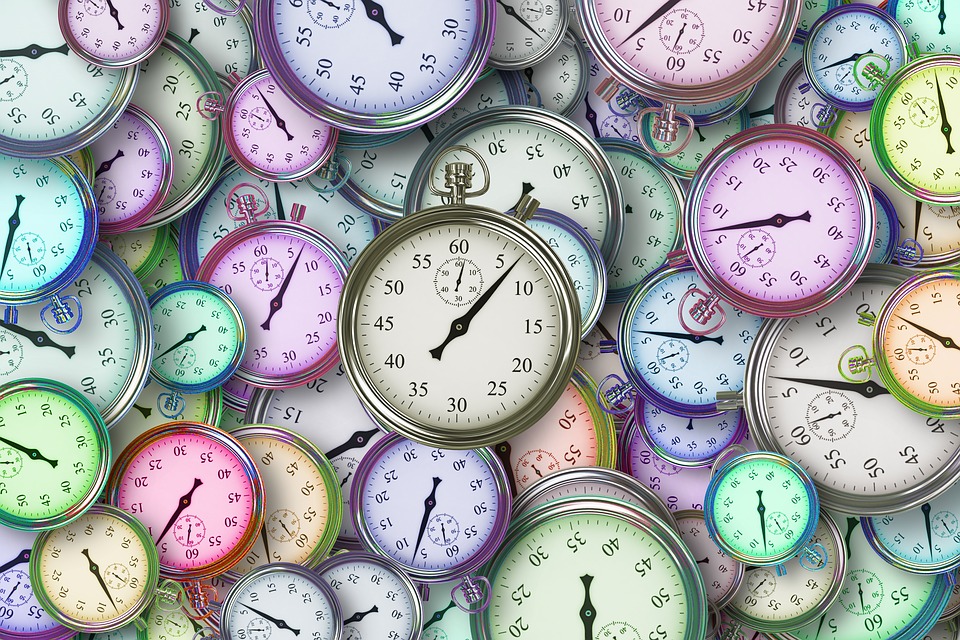 Hosting Needs
Some business owners opt for eCommerce programs that come with hosting thinking this is the best choice. However most of the hosting isn't optimal unless you choose a high price hosting plan. And often times you are stuck with a hosting plan that doesn't afford the kind of flexibility you need. Choosing your own host is the best way to setup shop, especially a Magento store.
Cloud hosting plans are ideal for Magento stores. Aspiration Hosting has different plans to suit your budget and requirements. All are Magento 2 ready, have LiteMage cache and offer help throughout the day and night from Magento experts. You can also opt for our totally manageable plan – MagePlus that allows business owners to focus on the business while we take care of the technical side.
Aspiration Hosting – your Magento friendly host. Start selling in a day with MagePlus. Talk to our agents via Live Chat for your convenience.