The online retail industry is growing. In just the last year more than hundred thousand stores cropped up on the world wide web. The interest in online shopping has also surged with many people seeing the benefit. Not only do you get great discounts, but you also get your products delivered right to your door. This is especially convenient for older generations and working class individuals who have no time to go shopping. Finding the right eCommerce hosting plans however is a daunting task for most business owners. Let's see what hosting features are necessary for online retails stores.
What to look for in eCommerce hosting plans:
Cloud Plans
These are one of the best plans around. The Cloud allows you to host your site in an environment that gives you the freedom to set up your shop without any restrictions.  You can expand capacity as you need to.
Also you can setup your shop anywhere in the world according to your customer location. So for example if you live in Asia but have customers living in the UK. Choosing a UK server is advisable.
Aspiration Hosting has both cloud hosting plans and dedicated cloud servers for your eCommerce store. We have servers in the US, UK, Singapore and Sydney Australia.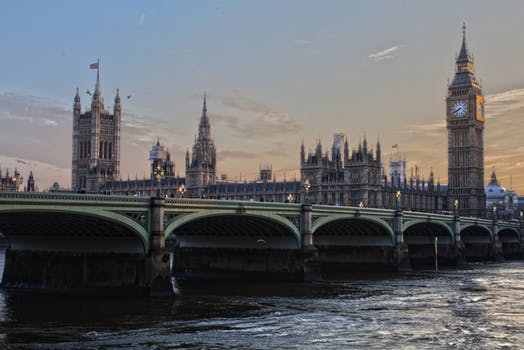 Daily Backup
Every online site requires a system in which your site is automatically backed up. At Aspiration, we provide both R1 backup and mySQL backups. Which means anytime your site is in trouble, you can just shift back to a previous version of your site.
Regular Virus Scans
Aspiration Hosting regularly scans the servers using Malnet and ClamAV. This provides an additional layer of support and strength for your store. We also included SpamExperts for all outgoing mail. Just set it up in the cPanel.
Interested in our eCommerce hosting plans? Contact our Sales rep today!