The concept of eCommerce has profited a lot of people. Businesses have realized an online store opens their products to a world wide customer base. And customers understand the fact that you can buy online anytime with free delivery to your home. Setting up a business online is easy these days. All you need is an eCommerce software like Magento or Word Press and a good eCommerce hosting provider. Let's learn more about what you should be looking for in a hosting provider.
eCommerce hosting provider tips:
The plan:
Most hosts have different plans. Some are cloud-based, while others offer dedicated servers. Depending on your store requirements, you need to choose a plan that not only fits your store's immediate plans but also future growth.
Aspiration Hosting provides both cloud hosting plans and dedicated cloud servers. Cloud is the best choice for eCommerce because of the scalability. Aspiration always suggests the 25gb cloud plus for small eCommerce stores and our starter 4gb cloud dedicated server for more experienced eCommerce stores. We also have global locations in London, California, Singapore, and Sydney.
The bundles:
Some hosts provide additional programs with their plans. For example at Aspiration Hosting, you don't get just the cloud hosting space, but also full page cache extension. For Mage stores, we have LiteMage and for other stores, you can add LiteSpeed. Another bundle is our in-house Content Delivery Network with over 50 relay servers worldwide.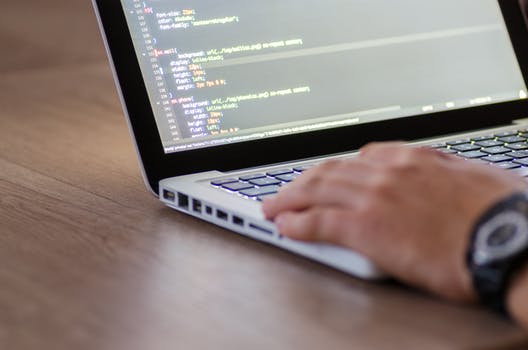 The services:
In addition, many hosting providers offer services with their plans. Aspiration Hosting gives free web transfer service along with free web development help. Besides this, we also have 24 hours on call trained engineers to help you out any time of the week.
In conclusion, a good eCommerce hosting provider like Aspiration Hosting takes care of all your online business needs. Contact us!