eCommerce has come a long way since Amazon set up an online store. That small venture has now turned Amazon into a multi billion dollar company. Business owners have also realized that not having an online store actually hurts their business. Besides having a brick and mortar store, an online store is necessary in today's world to compete in the global market. However one of the biggest hurdles business owners face is what to look for in eCommerce hosting sites. Aspiration Hosting has plans that are tailor made for eCommerce sites. Let's look at what hosting services we offer.
Cloud eCommerce hosting sites
Cloud is ideal for Magento or WordPress stores. Especially since Aspiration Hosting has designed the cloud hosting plans and the dedicated cloud servers specifically for eCommerce. Check out our Magento Hosting and also our WordPress hosting plans.
Cloud offers the added advantage of scale. That means you can easily add more resources without any store down time. Additionally cloud plans have different server locations world wide. Aspiration Hosting has cloud hosting plans in the US, UK, Singapore and even down under Sydney, Australia.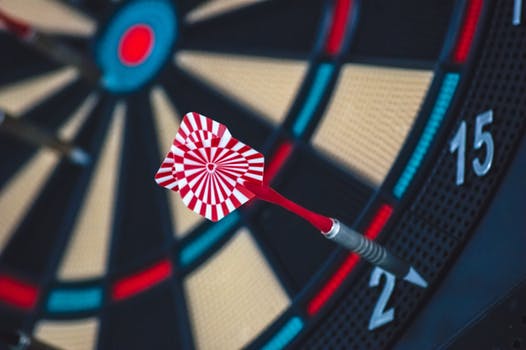 Free Web Development
A common problem most web site owners face is web development. Which is why Aspiration Hosting includes free web development services in all the cloud plans. This way, no matter what developing problem you might face, our in house developer will always be on hand to help you.
Free Cache extension
Cache is a way to download pages faster from the server. All programs these days have some form of cache in place. Aspiration Hosting uses LiteMage which is 3 times faster than the Magento extension Varnish. For WordPress, Joomla, Drupal and other eCommerce software, we use LiteSpeed.
Looking for eCommerce hosting sites? Aspiration Hosting is at your service. Contact our Sales rep today!