eCommerce is increasing twofold. And people are profiting from the fact that they can sell globally from a single online shop. Magento even gives merchants the chance to setup multiple stores to maximize the returns. Therefore eCommerce hosting is crucial to continued effortless shopping. Aspiration hosting has five features that helps boost the selling prowess of online stores
Five eCommerce hosting features:
Having an online store is no longer a new trend. Sellers nowadays know the extent of their buyer preferences with many going the extra mile of setting up mobile friendly sites. The first question most business owners ask however is where to setup shop.
Cloud hosting is the easiest and one of the most convenient ways to start any business. The advantage is that you get a host that helps you stay within your budget. And also have the freedom to scale up during the holiday season.
Aspiration Cloud Hosting uses only SSD drives which are the fastest storage drive available in the market. The Dedicated Cloud Servers are located around the world like the US, UK, Australia and even Singapore. The uptime is 99.9% and hence allows customers to keep shopping without any snags. Aspiration Hosting also has a plan to cut downtime from hours to mere minutes.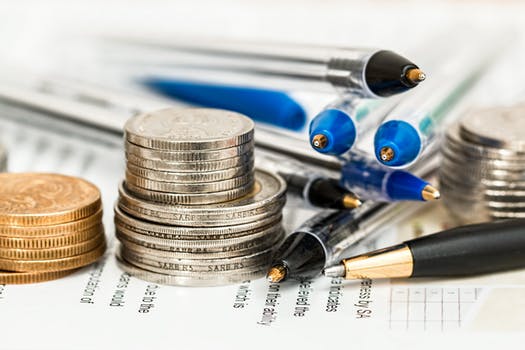 Online shoppers are becoming just as impatient as offline ones. Because of this Aspiration Hosting offers LiteMage Cache, the full page cache extension for Magento and LiteSpeed Cache to combat the dreaded slow page loads.
From 2017 SSL certificates are no longer optional. All websites must shift from HTTP to HTTPS. Google too has said it will penalize sites without SSL. Because of this Aspiration Hosting has already added a free solution (Let's Encrypt) alongside paid certificates to provide all hosting plans with SSL certificates.
Backup is a very important step for any business owner. This is because if your database becomes corrupted, or an upgrade causes problems, your backup files can restore your store. Aspiration Hosting has two automatic ways to backup your databases. The Daily R1 Soft Backup which is kept for 10 days, while the Daily MySQL Backup is kept for 30 days. In addition you can also manually backup from the cPanel.
At your Service
Help is often a lack issue in hosting companies with technical expertise being at the minimal. However Aspiration Hosting believes that customer care is the utmost service, as such we strive to give the best support possible, such as:
Free Website Transfer
Free Web Development
24 x 7 x 365 days technical assistance via Chat and Ticket/Email from high level engineers.
Dedicated Cloud Server and Cloud Pro Plan also comes with free basic technical phone support.
Need to discuss your eCommerce hosting requirements? Contact Us.