Business ventures are cropping up day by day, with even reputed offline stores setting up an online presence. Deciding which eCommerce open source program to use is important as it helps not only in getting your customers to the checkout faster, but also running the behind the scenes operation. WordPress is an easy CMS program that allows you to integrate the WooCommerce plugin. With this plugin, you can turn your business site into an eCommerce store. WordPress doesn't come with hosting, and if you're planning on setting up a store, you will need a host that helps with eCommerce. Let's see what the best hosting plans offer to online stores.
eCommerce Open Source Hosting – What to look for?
Hosting
Cloud is going to become a $200 billion market by the end of this year. And this is all because it is now the best way for hosting. The flexibility the plans offer with regards to scalability and especially the ability to easily upgrade resources, make cloud the only choice for serious business owners.
Cache
Slow speeding stores and sites are now isolated cases. Especially since Google gives the thumbs down ranking for slow sites. For this very reason, a host that comes with server side cache like LiteSpeed is a boon. LiteSpeed gives you 3 times faster speed boost.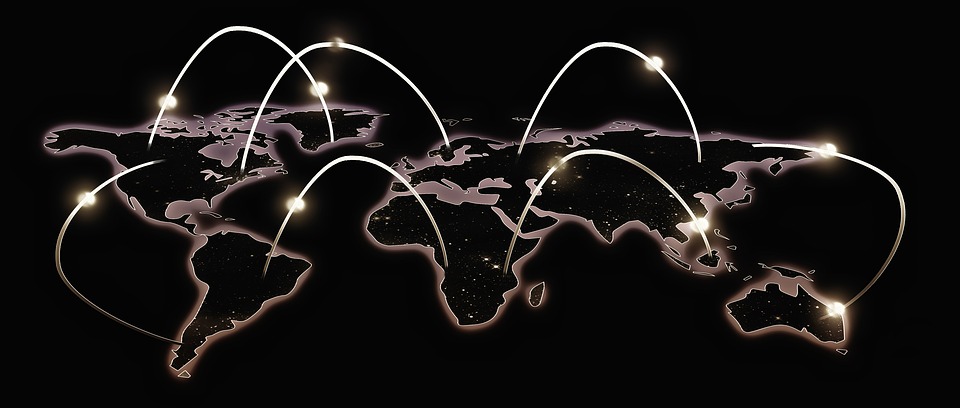 CDN
People demand that they get information fast. To comply, business sites and also eCommerce stores need to speed things up. CDN is an economical and easy way. You get relay servers around the world that saves static data that your visitors can retrieve from the nearest servers.
Aspiration Hosting offers cloud hosting plans and dedicated cloud servers for WordPress and also WooCommerce. And you also get locations all over the world. You can choose servers from UK, US, Singapore and also Australia. Find out more details via Chat.