eCommerce is a billion dollar industry growing 8 to 12% yearly. However the number of eCommerce websites getting hacked is also on the rise. Therefore the need for security is very importance. An eCommerce secure host builds trust and also confidence in customers and thereby increase in sales.
eCommerce Secure Host Features:
SSL certificates help secure connections
Ensuring the protection of the data sent from our eCommerce website is very important. To do that, we can need Secure Sockets Layer (SSL) connections. SSL certificates checks the identity of the business. And also secures the data sent during the checkout process. You can read more about SSL certificates here.
Aspiration Hosting offers a range of SSL Certificates to suit different business needs starting from the free Let's Encrypt Certificates.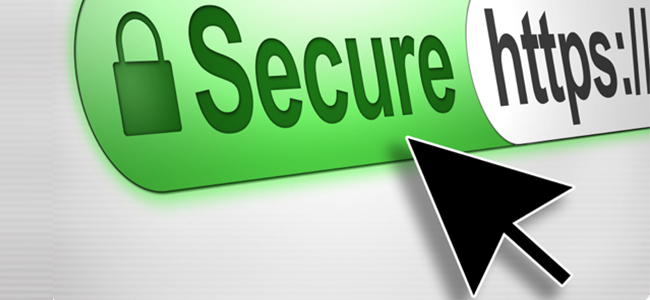 Website Back Up
Prevention can't always save the website from hackers. And so it is always important to have backups. Aspiration Hosting performs daily files and also database backup. The R1 Soft Server Backup is stored for up to 10 days.
The different types of backups on our Cloud Web Hosting and also Managed Cloud Servers services are:
Daily R1Soft Back up
Daily MySQL Back up
cPanel Full Back up
And finally Installatron and Softaculous Back up
Read more about our backup plans here.
Virus Detection
Patchman is a Malware and Vulnerability detection system. It is included free for our Cloud Web Hosting plans and costs $20 per month for our Managed Dedicated Cloud Server plans.  Hackers use spam runs, DDoS attacks and web shells to get into the website. Patchman scans for bad scripts and also automatically quarantines them. It also checks and deletes malware in any PHP applications you use.
Also Aspiration Hosting doesn't give root access to anyone. Spam Experts anti spam software is available for all out going emails. Also in addition to this, to prevent malware and bad scripts, we use Malnet and ClamAv on all the servers.
Want an eCommerce secure host? Contact Aspiration Hosting!