Starting a new online business isn't difficult these days. But choosing the right software from the many eCommerce software platforms isn't a simple affair. There are many things to consider, like features, usability, setting up process and how customers navigate the store. Magento is the most popular and experts rave about the numerous features. No other eCommerce program offers so much in a single install. And especially endearing is that you get a store out of the box. This is very appealing to first time business owners as you can start selling immediately. Let's look at 4 fabulous reasons to choose Magento.
eCommerce Software Platforms – Magento
Magento is Free
You heard right, Magento is free, if you use the Open Source version. No longer do you get try for 15 days notifications, or are frustrated because of limited features. Open Source has all the features that are available in the costly Commerce Edition.
Hosting by Choice
Choosing which host to partner with is a significant benefit for business owners. You not only get the option to choose the plan you want, but also can shop around for the maximum features attached to the plan. Cloud hosting is the choice by experts. Check out Aspiration Hosting to learn more about our plans. We cater to Magento business owners and offer cloud hosting plans, dedicated cloud servers and also a dedicated Magento SAAS plan called MagePlus Online.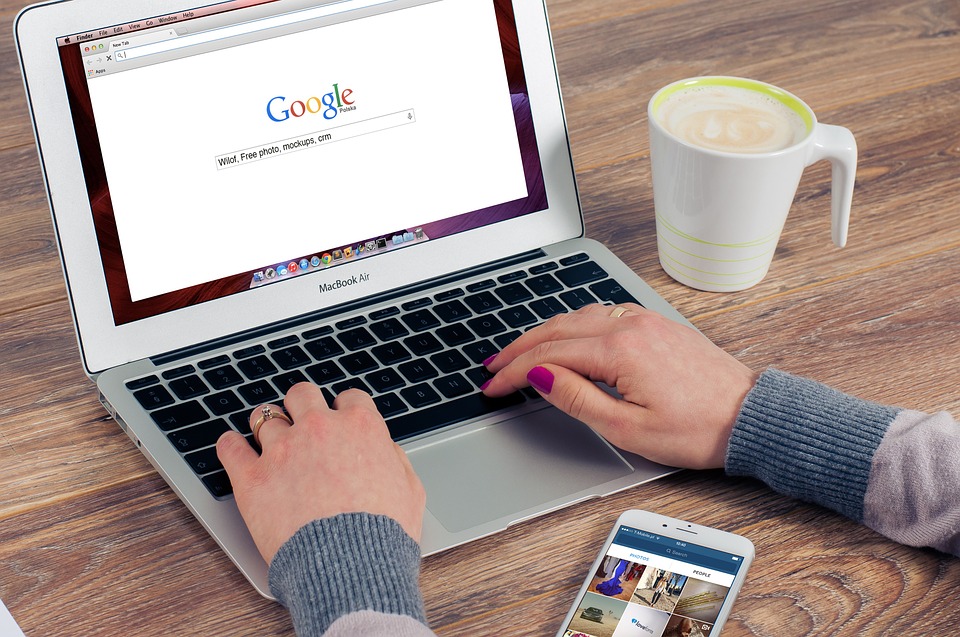 Formidable SEO
Getting your store up and ready is good. However if no one discovers your store, you are on the losing end of sales. SEO helps you rank you store on Google, the most used search engine across the world. Most business owners struggle with SEO and how to properly get their store pages rank on Google. However with Magento, most of the work is taken off your hands. Throughout the product and category pages, you get ample places to add your keywords, correctly optimize the page links and so on.
If you want to setup your store on Magento 2, then look no further than Aspiration Hosting. Chat with our agents to find your perfect hosting plan.