Planning on setting up an online eCommerce store? Think its easy? Running a successful online business isn't just building a website and creating awesome content. It also means getting the right host from the start. Store owners need to make sure that their eCommerce store speed is fast. According to Mozilla, nearly 15% sale conversions take place by reducing page load time by 2.2 seconds. Aspiration Hosting realizes that customers hate to wait and thus all of our cloud hosting plans are optimized for speed.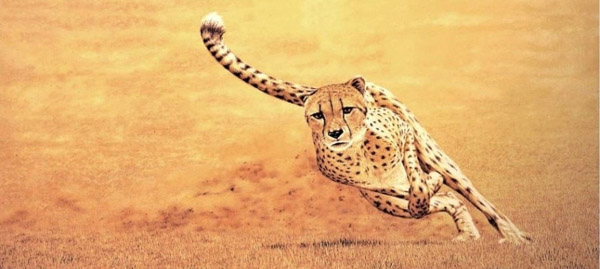 4 Simple eCommerce Store Speed Services:
1. Cloud SSD Storage
Solid state drive (SSD) is the fastest storage drive available today. Aspiration hosting uses Lightning – fast SSD in all the cloud hosting plans and  also dedicated cloud servers. As a result, we can assure you the fast loading for your websites.
2. Aspiration CDN
Since your site is on the internet, you will get visitors from all over the world. In the normal way, pages usually take a lot longer to load if the visitor is far from the main server. However, with Content Delivery Network, copies of your site are saved on different servers worldwide. Since the pages are downloaded from the servers close to the client, it will make the pages load faster. Aspiration Hosting in-house CDN has more than 50 relay servers around the world.
3. LiteMage Cache
Page Cache allows you to save a portion of the web page on the visitor's computer and this speeds up the page load when the visitor comes back to your store. All the Aspiration plans come with the cache extension LiteMage for Magento stores which is the world's fastest Magento Full Page Cache. And LiteMage is 3 times faster than Apache or Nginx, Varnish and Turpentine combined.
4. LiteSpeed Cache
All Aspiration Hosting plans come with the server level content cache LiteSpeed for WordPress, WooCommerce, Drupal, Joomla, and X-cart. Also, the cache saves dynamic content like JavaScript, CSS, and images so that the page loads faster the next time the customer comes back.
In conclusion, getting high speed websites becomes easy with Aspiration Hosting. Get your hosting right now!