eCommerce has become a multi billion dollar industry. Each year new stores crop up, each looking for a good and also reliable hosting. The biggest challenge for most eCommerce store owners is finding a host that fulfills all the store needs.  There are many choices and it's hard to make the right decision Let's look at how to go about choosing a good eCommerce website hosting.
The eCommerce website hosting process:
Before even thinking of buying a host, you need to write down all those things you think you need in a host.  For example:
What eCommerce software are you planning on using?
How much disk space do you need?
What is the RAM you require for your site to be running smoothly?
Do you need some sort of full page cache?
Will you need a web transfer service?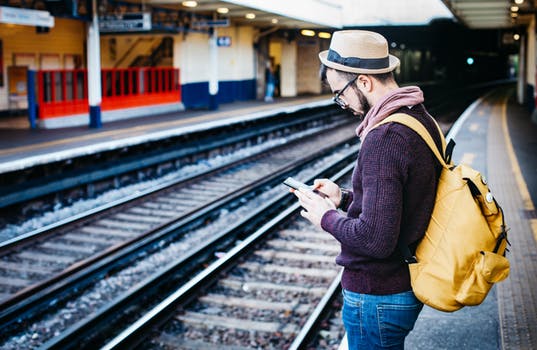 When you finally decide on a host, talk to their sales agent. Ask them everything that is especially relevant to you.
For example if you are planning on hosting a Mage store, ask them if they are optimized for Magento. Also remember that Magento 1 and Magento 2 have different requirements. So make sure your host is Magento 2 ready.  Magento 2 has higher system requirements.
Also ask if they offer free web transfer. This makes it easy for you to change host.  At Aspiration Hosting, we transfer sites all the time.  So all we need is login information and we take care of the rest, quickly and painlessly.
Along with this, do they include any cache extension? Aspiration Hosting offers LiteMage and LiteSpeed in all the cloud plans.  LiteMage caching can make your Magento site load in under a second.
Another thing to ask is if they offer web development services. Some hosts like Aspiration Hosting include this service free in all their cloud hosting plans.
Once you have bought the plan, contact the tech support and make them aware you are a new customer and might need help from them.
Most customer care people are highly trained and can offer tips and advice on how to not only set up your store properly but also how to speed it up.
Try Aspiration Hosting at No Risk
Try Aspiration Hosting for a month. We guarantee your happy or your money back.  We have cloud hosting plans and dedicated cloud servers that are set up just for Magento and WordPress. Contact us!