Selling online is a global phenomenon. It has allowed people from small to large places make a living. The only thing you need is an eCommerce store that sells your products. WordPress is a versatile program that allows you to bring forth your site into diverse business areas like eCommerce. Setting up an eCommerce WooCommerce store is easy with the highly popular WooCommerce plugin for WordPress. However there are other things you have to consider as well. Once you know them, you can start selling in a day.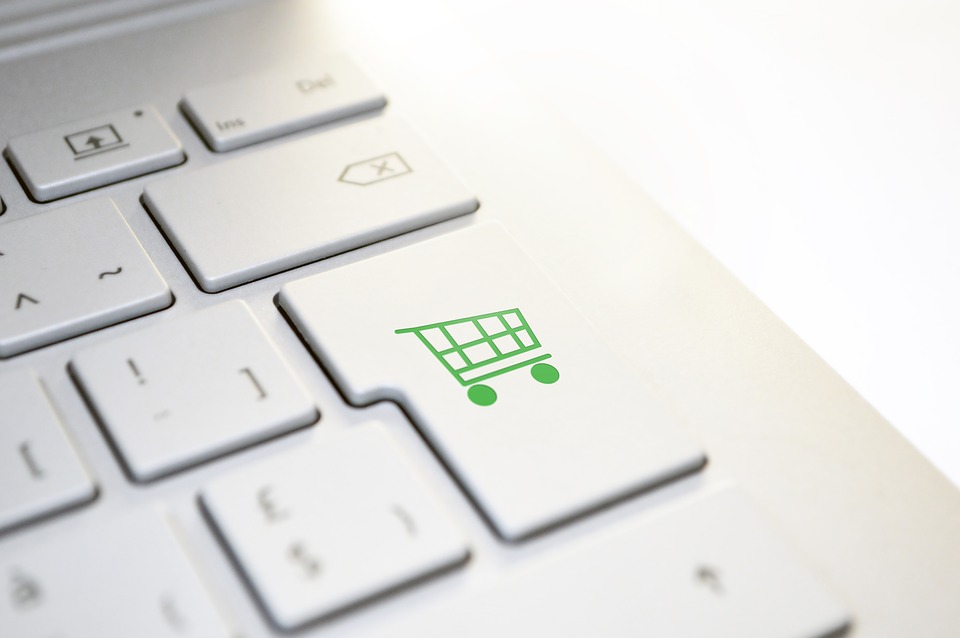 eCommerce WooCommerce Store in a Day – Guide
What's in a name?
Domain names can be tricky as the name you want might be taken by another business. However if you do want that name, try a different extension. Like instead of .com, try .net, .org, .co and so on. Also choose a name that fits your business. And don't choose a name that is ambiguous. Your name should instantly show what you are selling.
With Aspiration Hosting, you can buy your domain right from the sign up sheet itself. Or if you already have your domain, then just transfer that over with your WooCommerce hosting plan.
Where to Host?
Hosting is another very important decision. The right host can enable you to attract more visitors. Cloud hosting is the preferred choice as it provides scale abilities. Along with this, you also need to look at what other services come with the plan.
Aspiration Hosting has both cloud hosting and cloud dedicated servers for your eCommerce WooCommerce store. And to top that, you get CDN, LiteSpeed cache, SSL and 24×7 support experts to help out.
Which Theme Works
Your theme should reflect the products you sell. You don't want a theme for a restaurant to sell books. Besides that, keep in mind the font, font size and whether the theme is responsive. Also check out additional features the theme comes with, for example, the ability to create product variations with images.
What needs to be Configured?
Once the design part is over, move on over to the admin area. Here is where you will configure your country, mode of payments, shipping, taxes, currency you accept and the check out page. You will also add products and images, and use SEO techniques to write your product titles and descriptions.
What's Next
Plugins help to add more advanced features to your store. Like add a plugin to make checkout a one step operation. Or make the "BUY" buttons larger and more attractive to the buyers. Keep in mind that plugins also come with bundle features, so read the documentation to see if you can add two or more features using one plugin. The fewer plugins you install, the faster your eCommerce WooCommerce store will function.
For more resources for your business, check out the other articles on Aspiration Hosting. And if you want a hosting plan for your WooCommerce store, get more information simply by clicking the Live Chat option.