Magento deserves its place as one of the most popular eCommerce store. From the very beginning, the developers of the program wanted to create a store that was easy to use and customize. This goal has seen a lot of loyal followers. Magento comes out of the box baked. And with just a theme and also few add ons, you get a decent looking store. But, the one thing Magento doesn't give is hosting. Because of this, eCommerce owners have to search for a good host elsewhere. Let's look three qualities fastest Magento hosting should have in the cloud plans.
Fastest Magento Hosting Qualities:
Pick the right ingredients – Cloud Host
The right host can make or break your business. And cloud hosting plans are the equivalent of a gentle, accommodating hand. Because Magento is heavy on the resource usage. This is why cloud is perfect, as it offers flexibility all around.
Aspiration Hosting has magento cloud hosting plans and also dedicated cloud servers. Our servers are available all over the world – London, California, Singapore and Sydney. And bonus, all our servers used the 20 times faster than others, SSD drives.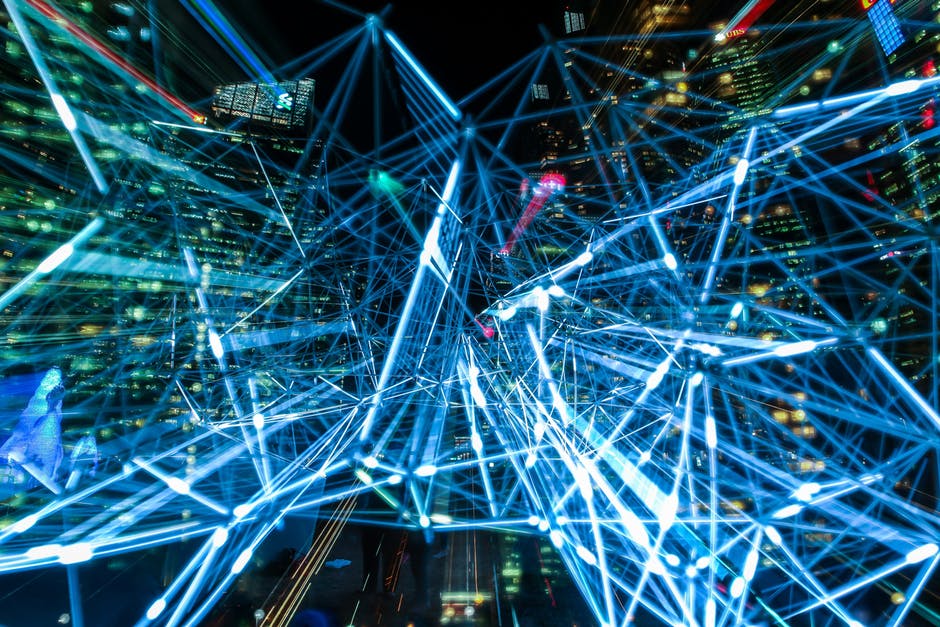 Spread your Store around – CDN
Content Delivery Network is an innovative way to speed up your Magento store. Pieces of the store are saved on different servers world wide. The one closest to the visitor activates and downloads the store. Hence the store loads faster than 2 seconds. CDN is added to all Aspiration Hosting plans, except for Basic cloud.
Save your Store Locally – Cache
Cache is another way you can speed up Magento. Pieces of your store are saved on your local drive. When you access the store again, this backup store loads. Aspiration Hosting plans has LiteMage – the fastest Magento cache extension.
Aspiration Hosting – hosting that gives you confidence. Talk to us, and let's build your future together.