Are you a new Magento user? Confused with all the different options that Magento offers? Most new Mage customers find the program difficult to design and develop. Not to mention the lack of hosting. This is the very reason Aspiration Hosting is now offering the MagePlus plan. Because we know eCommerce isn't difficult with the right help. Let's look at 5 features of MagePlus that helps you sell faster and also easier.
5 Features of MagePlus:
Expert to Consult
Are you confused about which Edition of Magento to use? How to install the Mage program and other especially relevant details? Aspiration Hosting have qualified experts on hand to help make the decision process easier. We can explain which Edition will suit your business and which hosting plan will work best. Best of all we also install the Magento program for you, so you don't have to fret about that aspect as well.
Not just Hosting
MagePlus is so much more than just a hosting plan. Our cloud plans surpass all expectations by giving you an individualized space with resources. This is courtesy of the Cloud Linux program. As the hosting space is on the cloud, you also get flexibility to upgrade when and as the need arises. Best of all, the upgrade happens instantaneous, without affecting your business. And since this is a managed cloud hosting plan, we take care of all the upgrades behind the scenes, leaving you completely hassle free.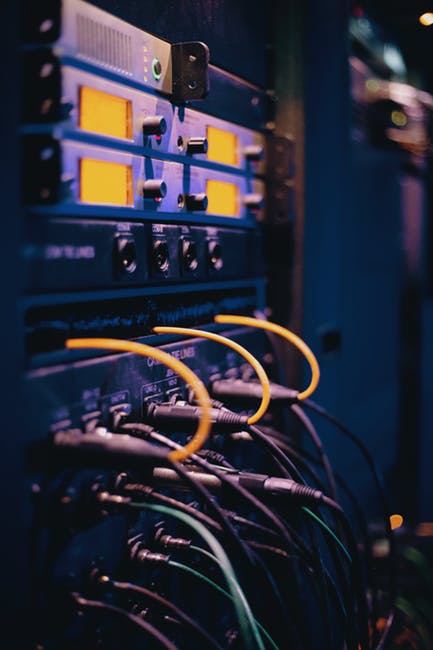 Speedier Store
With MagePlus you have 3 ways to speed up your site.
LiteMage – the Magento cache extension that is 3 times more efficient and faster than Varnish.
Aspiration CDN – which has more than 50 plus POPs around the world
And finally the storage you get with your hosting plan is SSD. Industry experts are raving about the speed of these hard disks which are 20 times faster than any other in the market.
Design & Development
How fast do you want to start Selling Online? A month, a week – How about a day? With MagePlus you can be up and running a store in 1 day. And we also install your chosen theme, give you tips to optimize, help you configure your store and even help with extensions.
Professional Help
With MagePlus you no longer have to wait for HELP. Our qualified team of expert support is always at hand – 24×7 – all year round. Just shoot us a ticket or chat via Live Chat.
MagePlus – the easiest way to do Business.