Magento is a vast program that comes with no hosting plan. Most business owners prefer this however. This allows them to shop around and find the best Magento hosting providers. There are however key features to look out for in every hosting plan.
Best Magento hosting providers – Key features
Cloud vs Dedicated Servers
Depending on the version of Magento, Community or Enterprise, you need to choose the plan accordingly. What this means is that you need to decide if you need just a cloud hosting plan or the advanced dedicated cloud server. Aspiration Hosting has both cloud plans and dedicated cloud servers. Talk to our sales agent to better understand your requirement.
Server Location
Choosing where your cloud hosting server will be is an important decision. This is most notably important for people who are set up in one country, but sell to customers in another. For example your business is in Asia, but you sell to UK customers. Aspiration Hosting makes choosing server locations easy. We have four servers, London in UK, California in USA, Sydney in Australia and Singapore.
Back up your business
Regular back up of your store is also crucial. This is especially relevant when you are installing extensions, and due to some error would like to go back to a previous version of your store. Aspiration Hosting backs up daily R1 soft and the My SQL database. The R1 is kept for 10 days while the database is available for 30 days.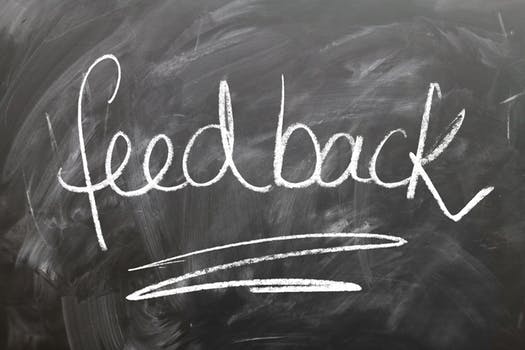 Read the reviews
Check out the hosting provider before choosing. The easiest way is to read the reviews left by existing customers. Things to look out for are the reliability of the servers, the availability of the customer support team and so on. Check out Aspiration Hosting reviews and know why are among the best Magento hosting providers.
Aspiration Hosting – the host for every business. Contact our sales team today.