WordPress is a program that helps you get online easily. A great CMS open source way to setup your business website, but doesn't provide any hosting. For your hosting needs, you have to shop around to see which plan is good for your business. Free hosting for WordPress might look tempting for business owners who are just starting out, but they come with a lot of pitfalls. Let's look at the reasons why you shouldn't choose free hosting.
Free Hosting for WordPress – Unsuitable terms for Business
Looking under the Hood
On the face of it, free hosting plans look unbelievable. They are cheap and most boast about being optimal for different programs including WordPress. However once you start checking out the plan in detail, you notice certain aspects that are absolutely unfavorable for a growing business. Most free hosting is on sharing base servers. And don't come with enough storage and also memory. But the most discerning of all is that there are limitations to the plan. Limitations on bandwidth and number of visitors that can come to your site are the number one issues with free hosting.
Try Aspiration Hosting plans. Cloud Hosting plans and dedicated cloud servers that cater especially to WordPress business owners. The servers  have world wide, thus giving you the freedom to choose a server closest to your customer base. This one step proves to speed up page loads.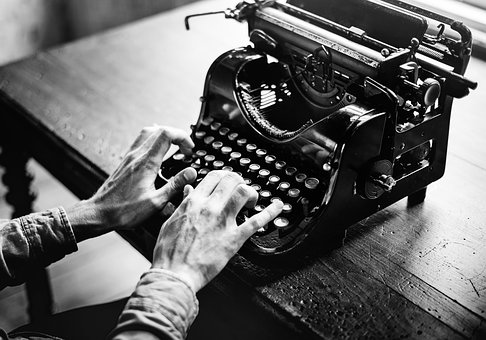 Why Up time is Conditional
Another major thing about free stuff is that although they say the server will always be online, meaning uptime is nearly 99%. Often time such claims are false. This is mostly because you are on a sharing base system, and when your server fails for any reason, your site goes offline. For this reason, reliability or uptime claims always come with SLA from reputed hosting companies.
With Aspiration Hosting, the guarantee of 99% uptime is always with an SLA. Because our servers are on the cloud network, your business site is never offline.
Let's chat to learn more about the awesome features and bundled offers exclusively from Aspiration Hosting.