Free Magento Hosting is the most searched keyword on Google. That is because people love free stuff. But did you know you are actually gambling with your eCommerce store by using free hosting? The simple reason is that free hosting sites don't often have top notch security to prevent hackers and malware. To avoid similar problems, always go with a renowned hosting company like Aspiration Hosting. We work hard to make our servers secure, and provide easy to use plans, especially for Magento users. Let's look at 5 free Magento hosting mistakes you can avoid with Aspiration Hosting.
5 Free Magento Hosting mistakes to Avoid:
Server Selection:
Free Magento hosting often times is on a shared basis. Which is a very dangerous system for eCommerce businesses as if one server suddenly gets a problem, the entire server network is down. Aspiration Hosting plans are all cloud based. We even have dedicated cloud server plans and our specialized MagePlus Online.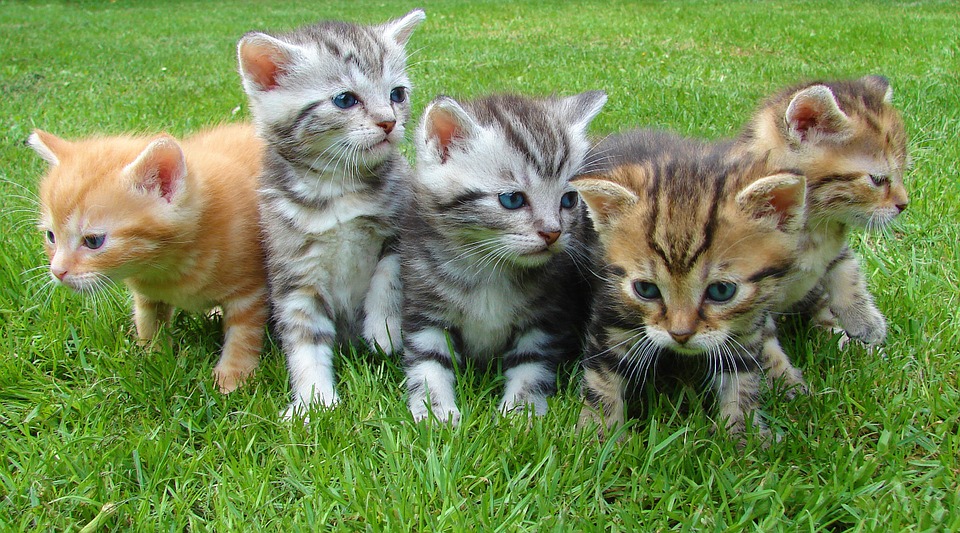 Cache Avoidance:
Cache is one way to speed up online stores. Free hosting sometimes come without cache, requiring you to add additional extensions that eat up your space. Aspiration Hosting provides LiteMage cache in all the plans. And best of all it is 3 times faster than any other in the market.
Uptime Performance:
Server realibility is the main complain of most free hosting users. Aspiration Hosting, on the other hand guarantees a 99% uptime. And we also give you an SLA.
Magento Requirements:
Free hosts don't often design their servers for one particular eCommerce program. This means your Mage store won't be working at its optimized configuration. With Aspiration Hosting, you never have to worry about this.
Backup Policy:
Although most hosts provide some form of backup, on free host this isn't enough. And also on many free host sites, you need help from the customer service people to access your own backup. While with Aspiration Hosting, the system is clear. We daily back up your site in 3 different ways, and also give you plenty of options. Therefore this gives you the freedom to experiment with themes and extensions.
Aspiration Hosting – We care for your store's health.